Game Types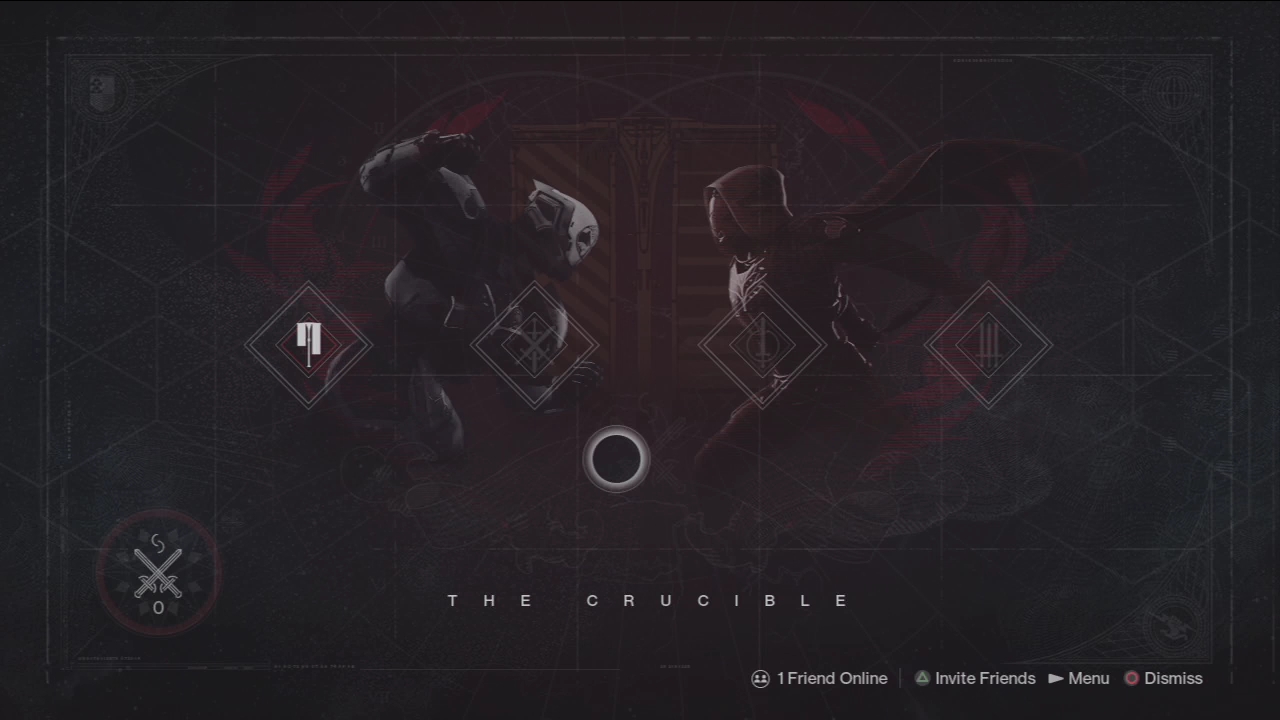 Crucible matches will award you with Crucible Marks and Reputation. If you joined one of the three other factions, the rewards will count towards them instead. Be strong Guardian!
Control
The objective of this game mode is to capture and defend any of the three control points in the map. Two teams of six guardians each will compete to meet this objective. To capture a control point held by the enemy team, a member of the opposing team should stand within the control point's circle and remain there until the control point is neutralized. Once neutralized, the capture gauge will slowly fill up. Take note that multiple allied players in the same point will speed up the neutralization/ capture process, requiring team work both in capturing and defending these positions.
Killing enemies will award 100 points for the team, 25 points for neutralizing, and 75 points for capturing. When killing enemies, the player will get a 50-point bonus per control point his team controls. Having two control points is already enough to tip the score gain to the team; defending them and repelling enemy attempts to neutralize and steal your control points is also vital for victory.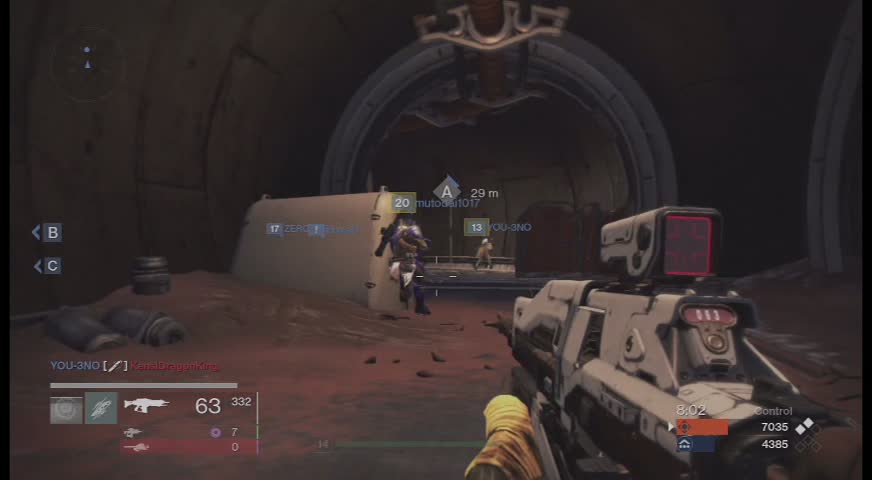 Clash
Clash is the traditional team deathmatch mode where two teams of 6 players have to score more kills than the opposing team.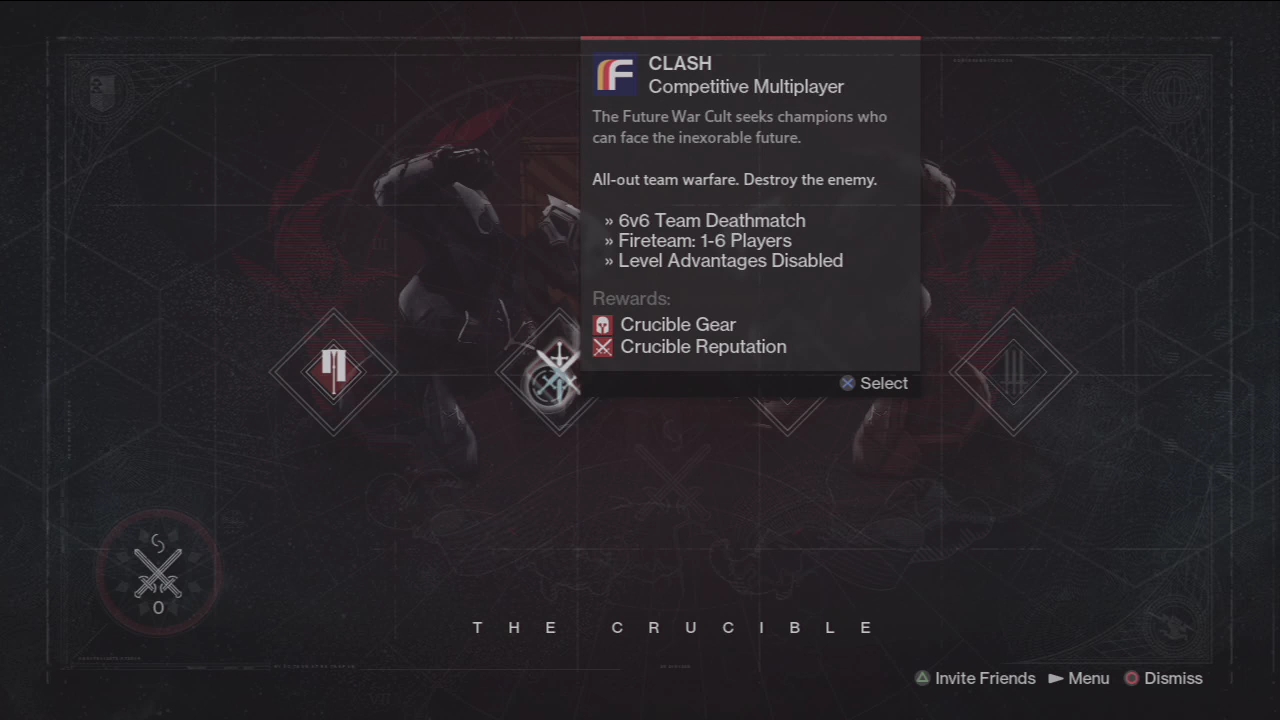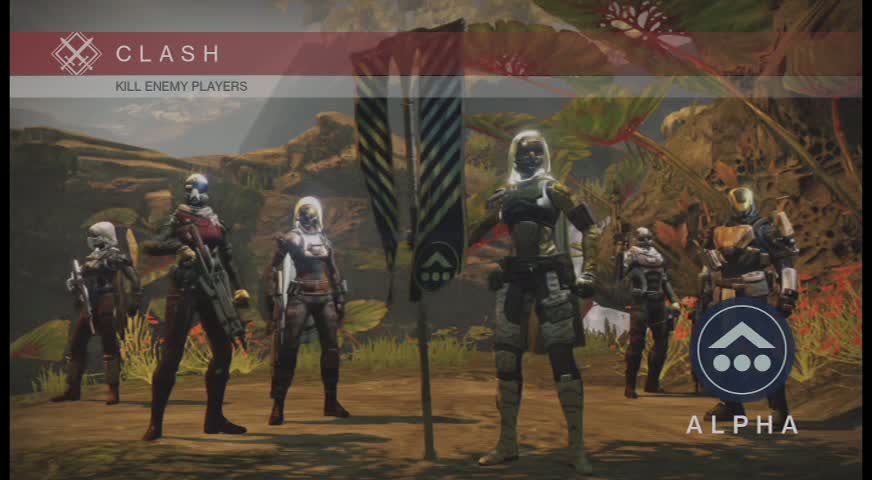 Rumble
This is a free-for-all, 6-player mode where everyone's your enemy. This will test your wits and skills as you go head to head with five enemies at once.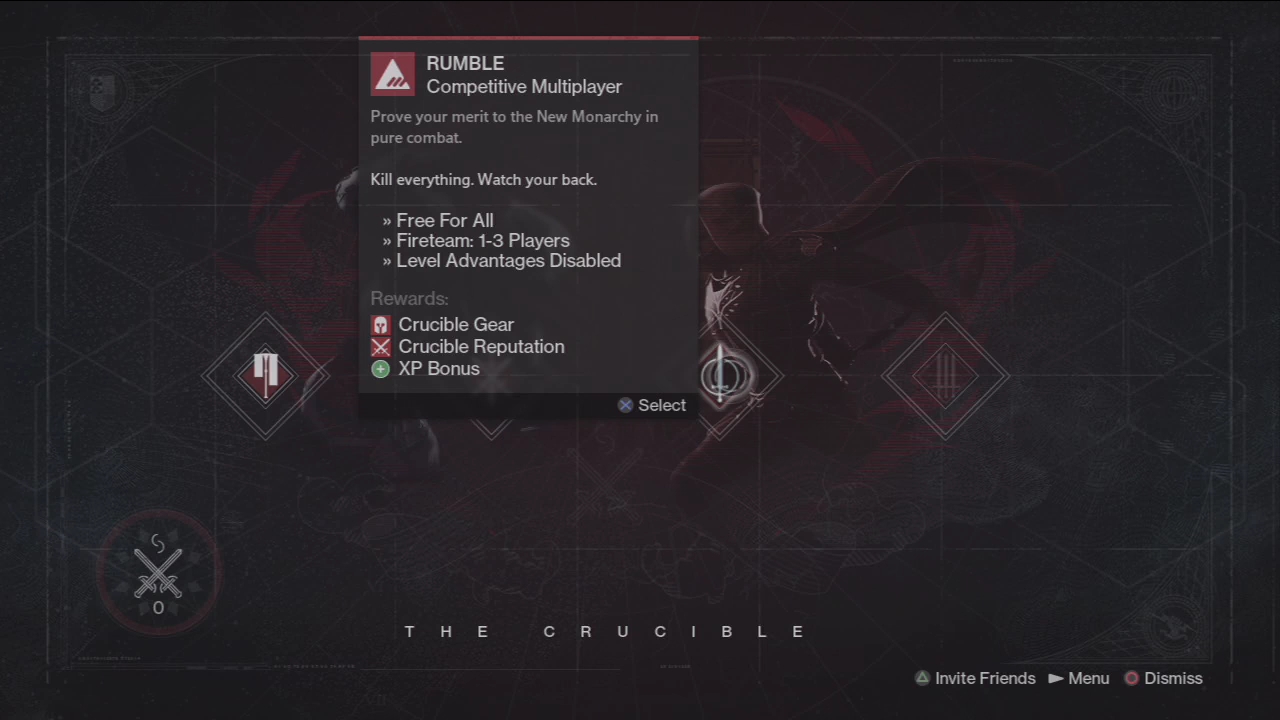 Skirmish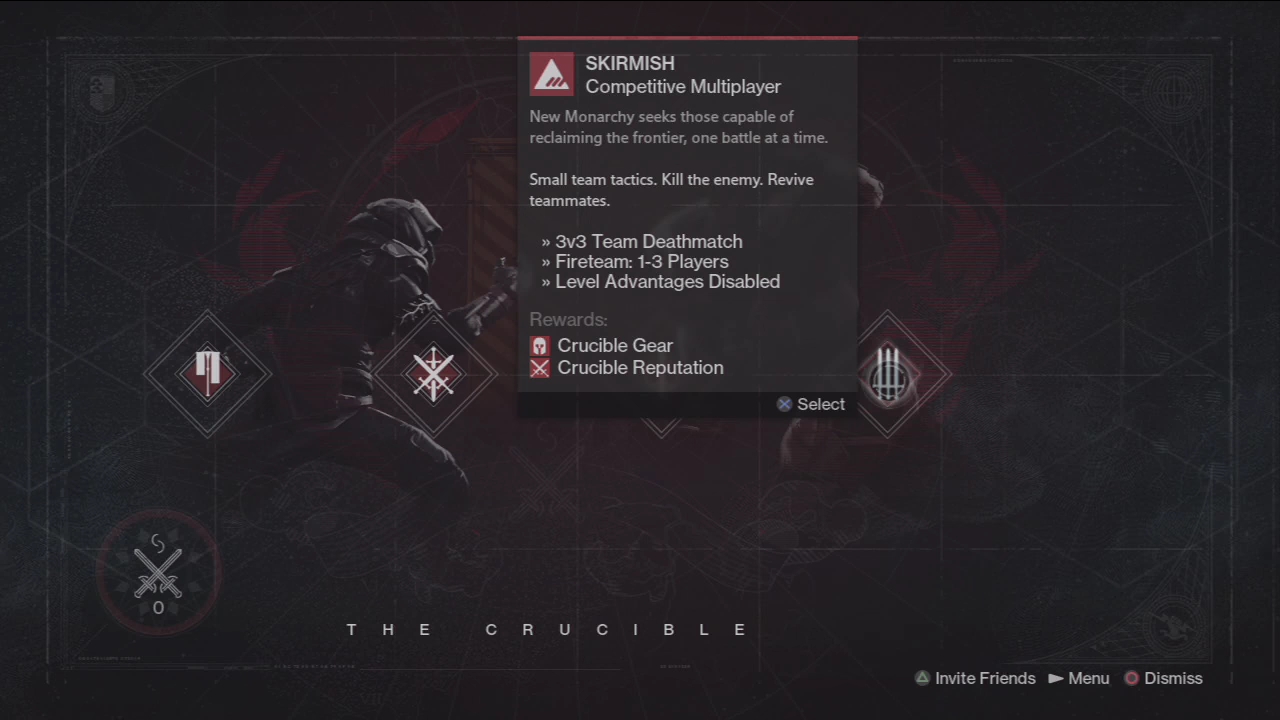 This is a 3v3 team deathmatch game where you can also revive fallen allies to gain extra points. This game mode requires coordination and teamwork if players ought to succeed.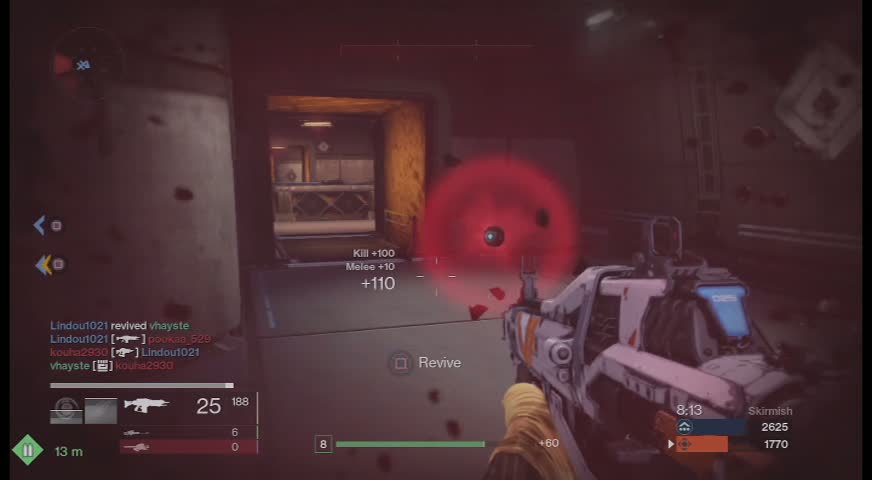 Salvage
This is a weekend-only match in the Crucible Playlist where players have to use their Ghosts to salvage ancient relics while working together to prevent the enemy team from accomplishing the same objective. The gameplay is very similar to Control; however, the main difference is after "capturing" the point, it will vanish. Players need to stand their ground and defend the position while their Ghost is extracting the relic. Players can be revived once down, and fallen players can respawn automatically, albeit the long wait time.