Anomaly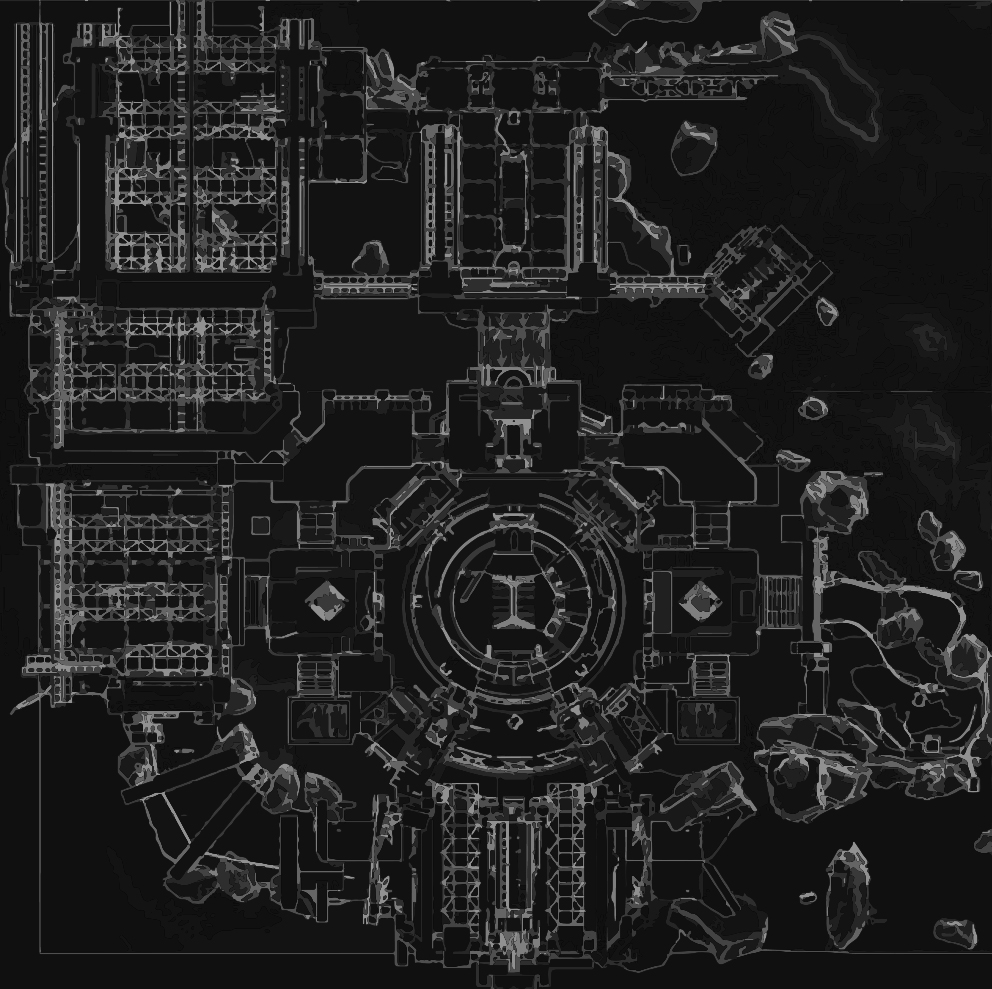 Anomaly is a small map located in a lunar research base. The area's enclosed so sniper rifles are out of the question. The "outer ring" connects the teams' spawn points which leads to a smaller "inner ring". Due to the map's size, battles can be quick and players will engage each other faster. The paths are also interconnected so flanking enemy positions will be quite easy, especially to those who have studied the layout of the map.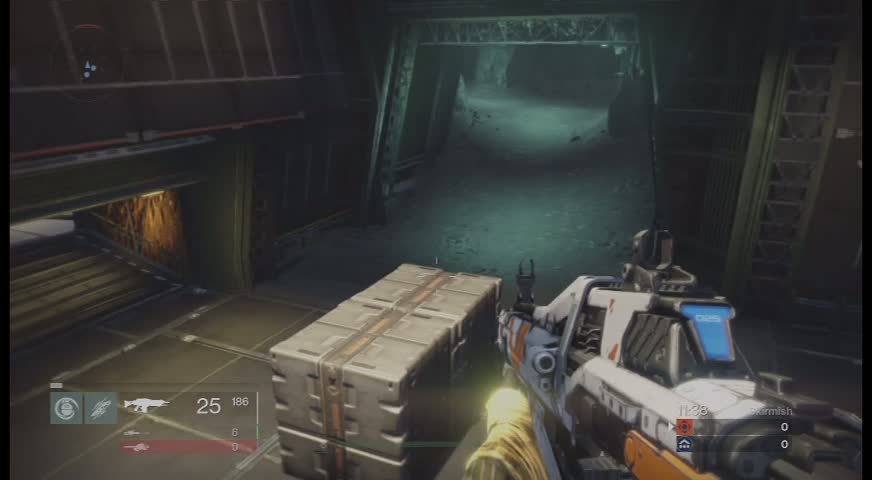 The area's tight corridors are perfect for close-range engagements. Shotguns may be preferred here but they won't be that much of a game changer. Players ought to be careful of grenades, both from the enemies or the ones they throw. Since the paths are narrow, it's possible to get multiple kills using a well-placed grenade, rocket launcher, or a blast from the Titan's Fist of Havoc super.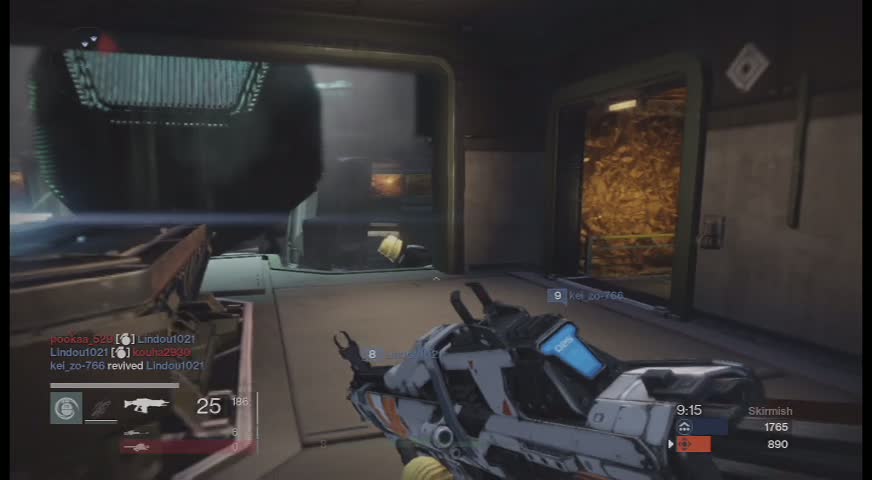 The corners and hallways aren't just for ambushes; they also provide good cover and will allow fast, tactical players to escape the firefight if they're in danger of dying. Since the map will become heavily crowded for Control game types, you'll only be able to play in this map in game modes that requires lesser number of people, like Skirmish or Salvage.