Tower
The tower has four dead ghosts. You can get three of them anytime. The last one is locked in an area that will open only during specific events.
1. This dead ghost is found in the workbench in the same room as your vanguard mentors.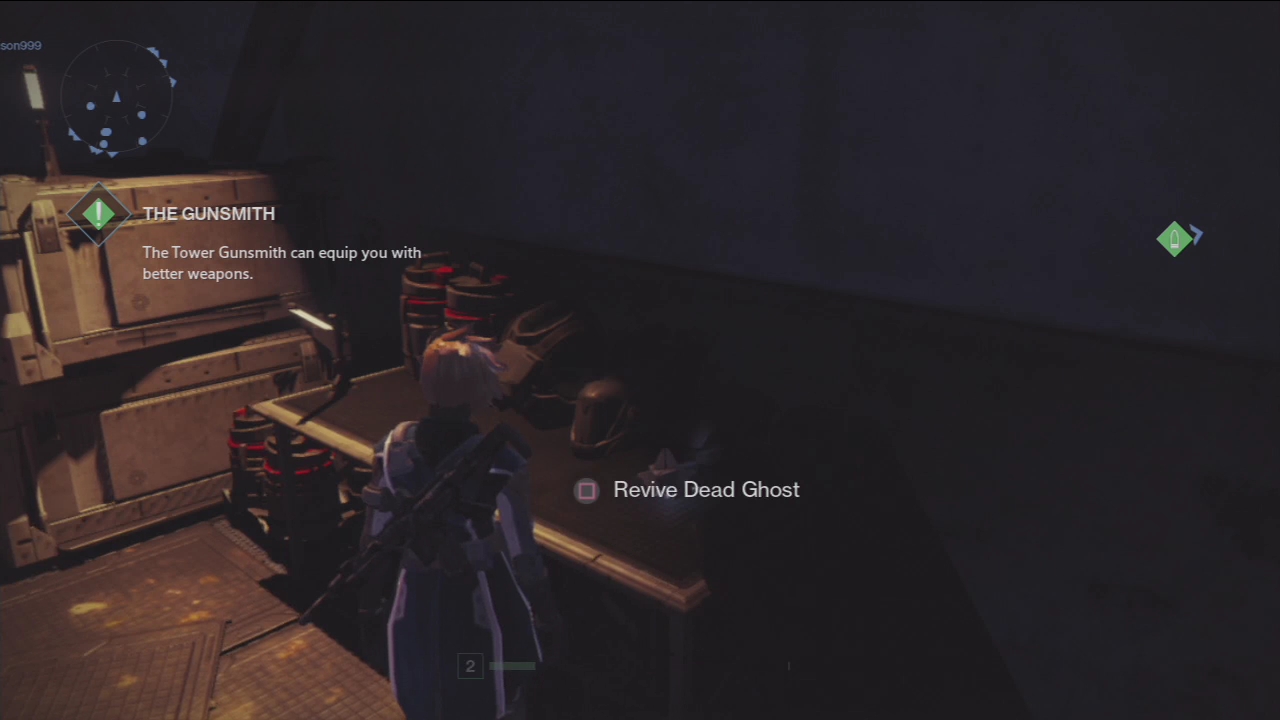 2. Another dead ghost is found on a crate on the viewing deck above the tunnel leading to the Speaker's hall.
3: There's another dead ghost located on a stool near the Speaker.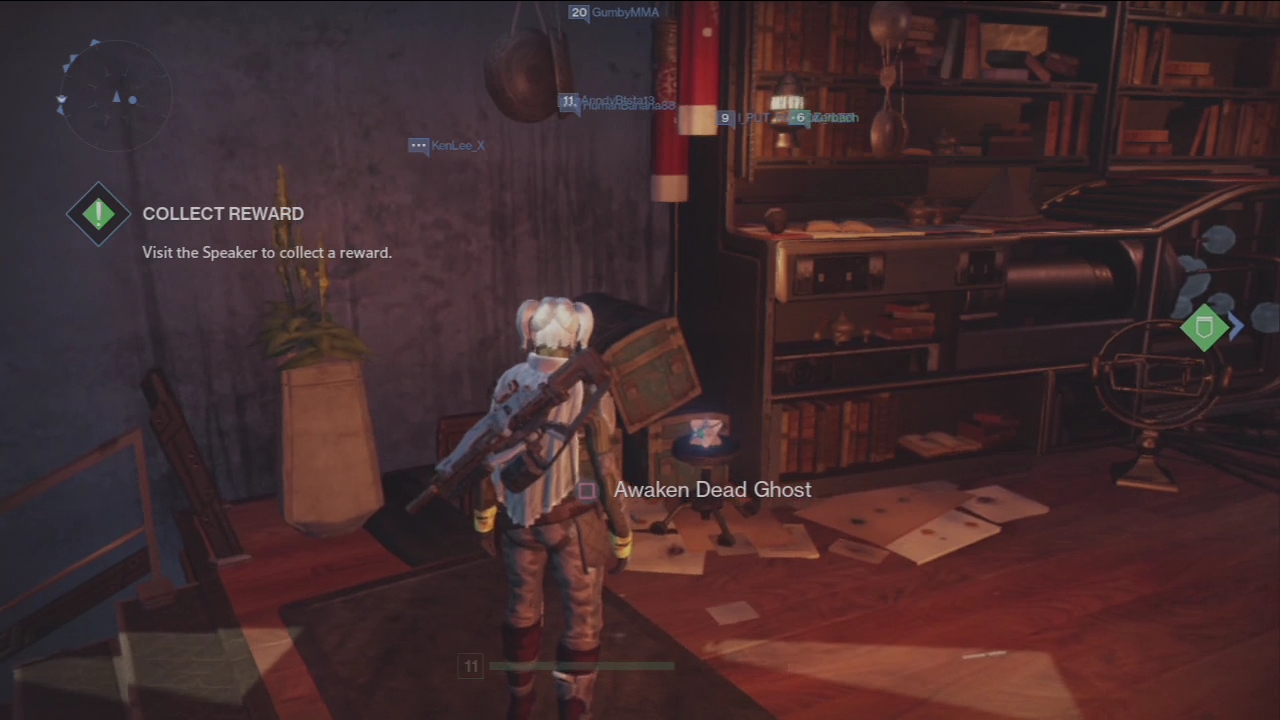 4: This is located in the area past the Tower banner (behind the NPC that gives you Bounty quests) This area opens up only during certain events. The dead ghost is located on the railing of the balcony overlooking the cliff.