Game Info
| | |
| --- | --- |
| Developer: | Bungie |
| Publisher: | Activision |
| Genre: | First-person, Open-world ( with "persistent world elements") |
| Platforms: | PS3, PS4, Xbox 360 (except Japan), Xbox One (except Japan) |
| Release Date: | US: September 9, 2014, Japan: September 11, 2014 |
| Subscription Fee?: | None |
| Always online?: | Yes |
What is Destiny?
According to Bungie and Activision, Destiny is a "shared world shooter," which means Destiny can be played solo or in small groups, and players doesn't necessarily need to rely on other players to advance. Unlike in conventional MMO games, Destiny players won't be able to see and interact with all other players on a particular server. Due to the game's matchmaking system, players can only interact with the players they're teamed up with automatically or those they chose to play with. (Similar to the matchmaking system of the third person PC shooter,
Warframe
) Destiny is a game where you shape your own story, either by playing alone or by teaming up with other Guardians.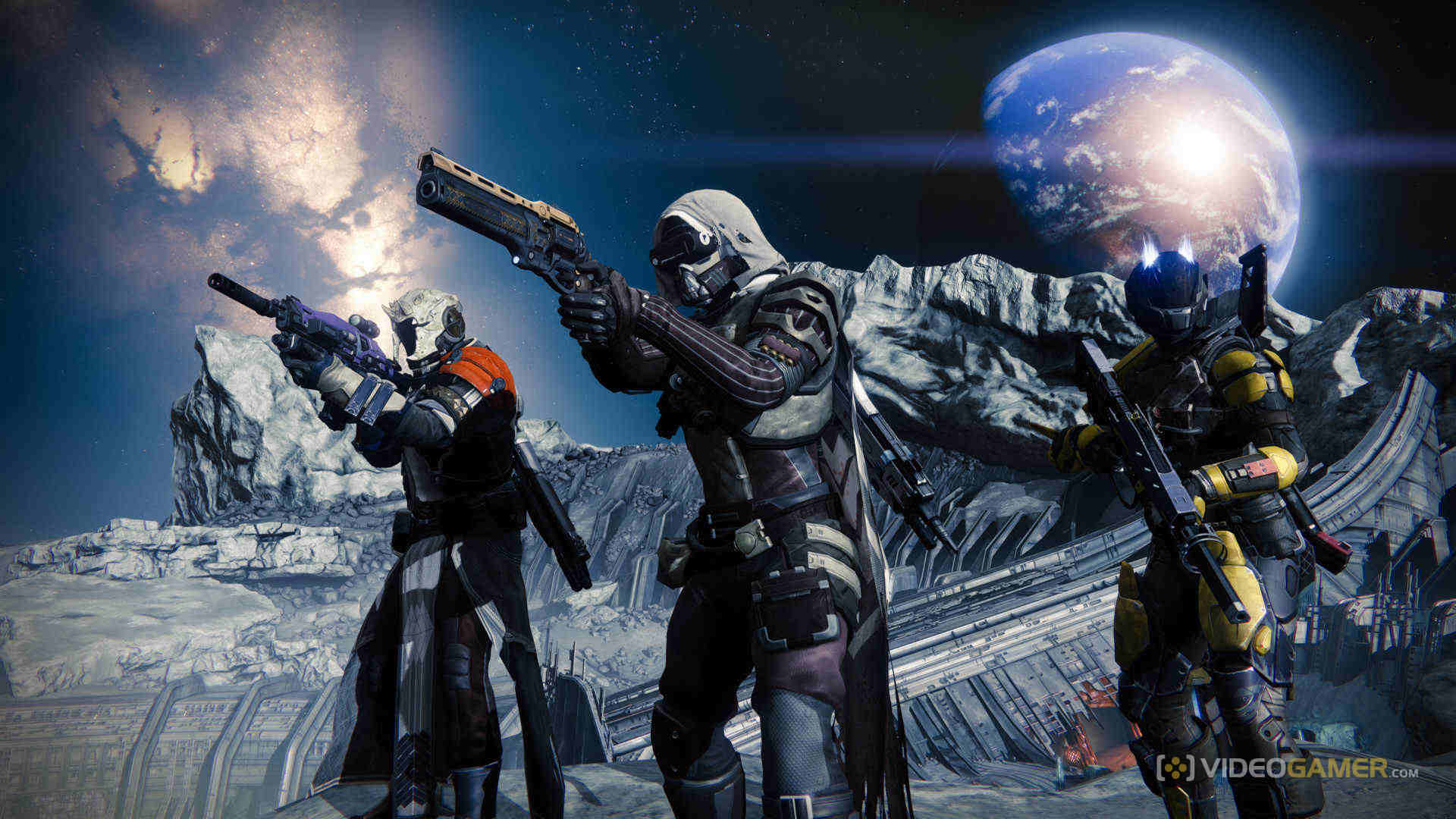 Destiny also boasts a "
persistent-world
", which is the main reason why the game doesn't have an offline mode and will require players to be always online. For starters, a persistent world means a living, real-time, virtual world. Events unfold even if the players are not playing the game. The world also has dynamic, realistic lighting effects.