05: The Last Array
Old Russia, Earth
Objective: Track down codes to raise an Ancient Array and connect it to long-lost colonies throughout the solar system

Level 5

Fireteam: 1-3 players

Cooperative
Rewards: 1800 XP

The Mothyards
This will be your starting area for this mission. You can explore if you want but to continue to the mission, you have to head to the Lunar Complex building. Use your vehicle to get there faster. Clear out a couple of Vandals and their captain by the Lunar Complex entrance then continue inside.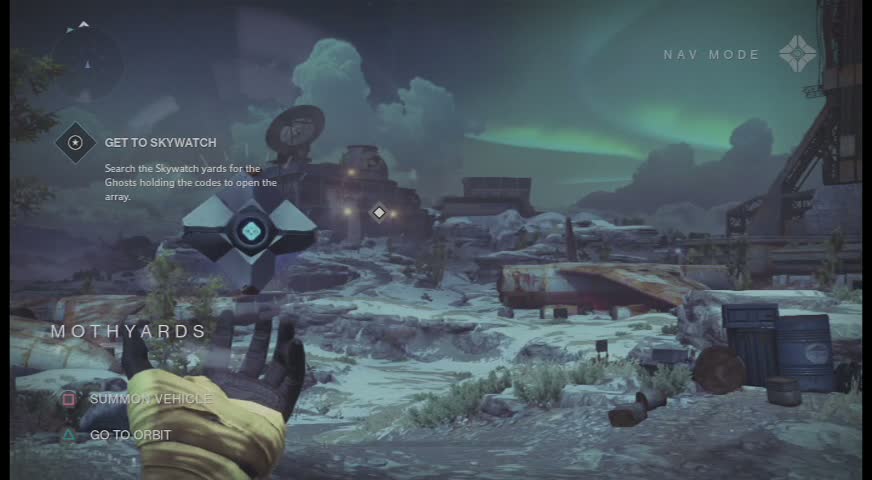 Lunar Complex
Continue back to the pitch black room. There are no enemies here anymore so proceed to the area where you fought the Wizard before. You'll find a group of Hive and Fallen units engaged in a firefight. Kill them all and kill the Fallen captain inside the room. If you haven't acquired the Golden Chest here yet, you may get it easily now since you should have your Double Jump/Lift/Glide skill. Once done, leave the Lunar Complex through the corridors until you reach the next area.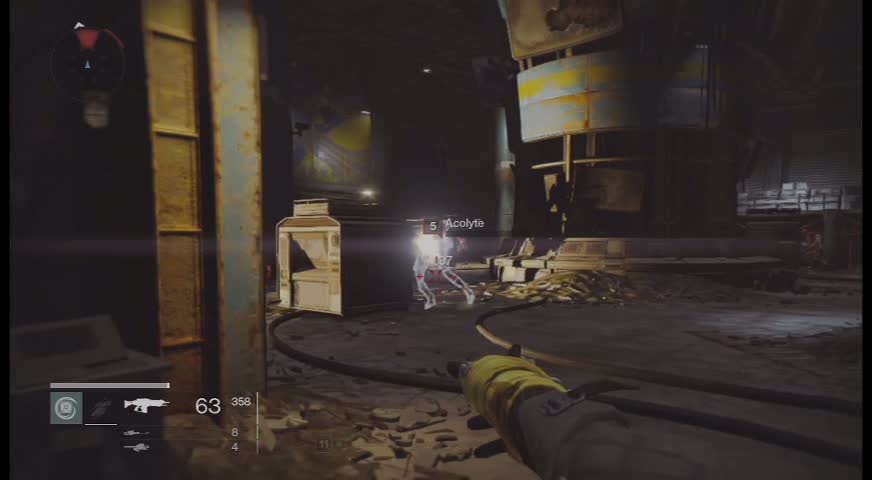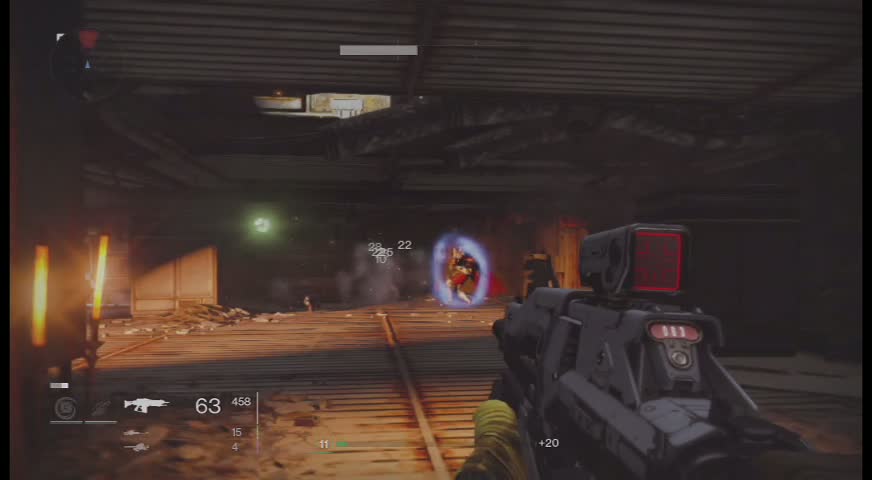 Skywatch
There are more Fallen and Hive units fighting each other here so you can pick them off while they kill each other. You have to keep killing Fallen units and pick up the dead ghosts (different from the collectible ones) they drop. Once you find a working ghost, your objective will be updated and you'll have to the next where the marker is point. Kill all enemies if you want then head inside. You'll finally reach the next area.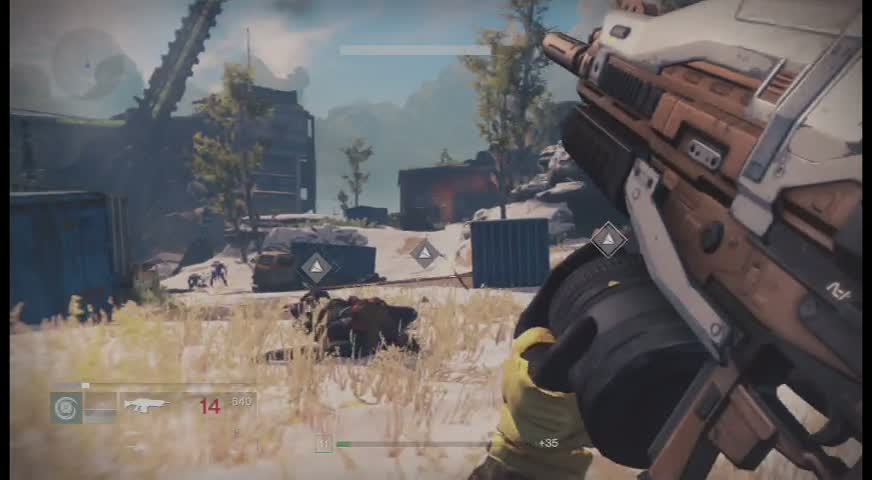 Terrestial Complex (Darkness Zone
Fight your way through the corridors and leave the building. Once outside, you'll find a Fallen dropship dropping some Fallen units. Take them out and fight your way to the control station. When you're near the control station, beware of a couple of stealth vandals that will rush towards you. They can take you out especially if your shields are not fully up. Kill all enemies inside guarding the array control.
Once clear, head inside and deploy your Ghost. Head back to the entrance and watch the array unfold. You'll also find Hive Tombships appearing out of the sky, dropping more enemies. For the next few minutes, you have to defend the position against thralls, acolytes, and Knights. Stay inside and remember to use your jump skill to get out of the thralls' claws.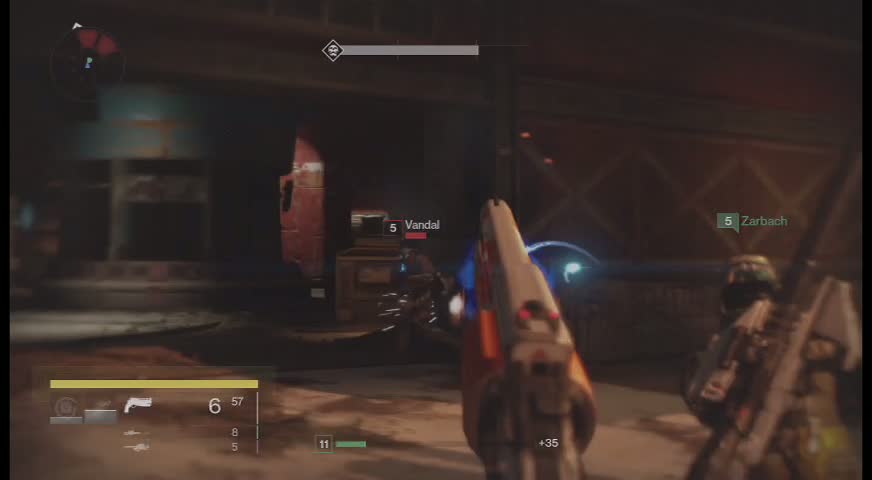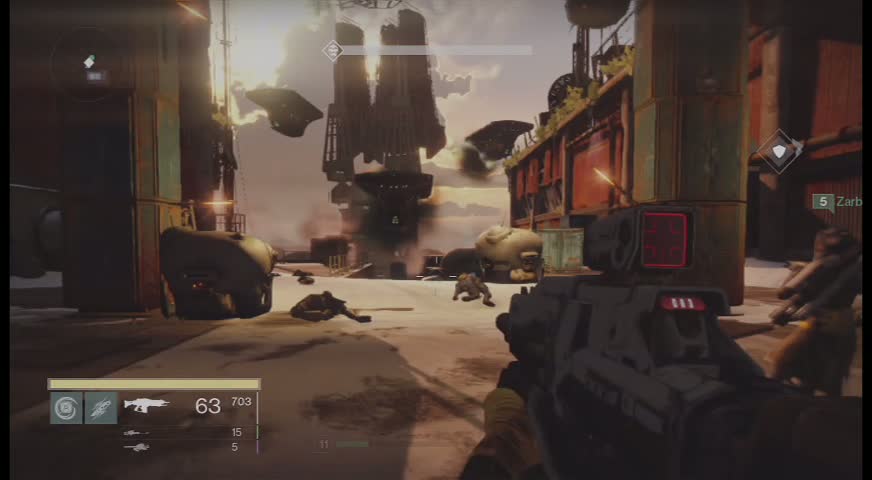 The last wave of enemies will drop off heavily armored and armed Hallowed Knights. Explosives, heavy weapons, and headshots will deal extra damage to them. Keep fighting and survive the enemy onslaught to complete the mission.