Exodus Blue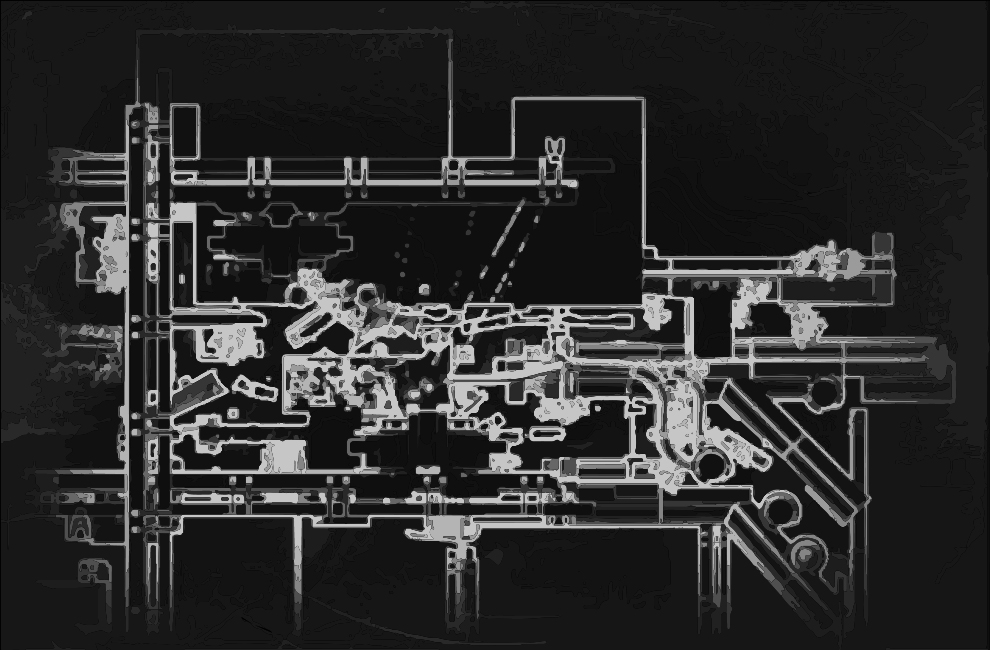 This map is currently available for Playstation players only. (Xbox players will get it later). This is a medium map with control points conveniently located almost beside each other. The map also has a lot of industrial obstacles, allowing more agile players to use their movement skills to get around or above the enemy. For Control type games, the "hot area" is where Control B is located. It's in the middle of the map and has three openings which will make the spot harder to defend and somewhat easier to conquer.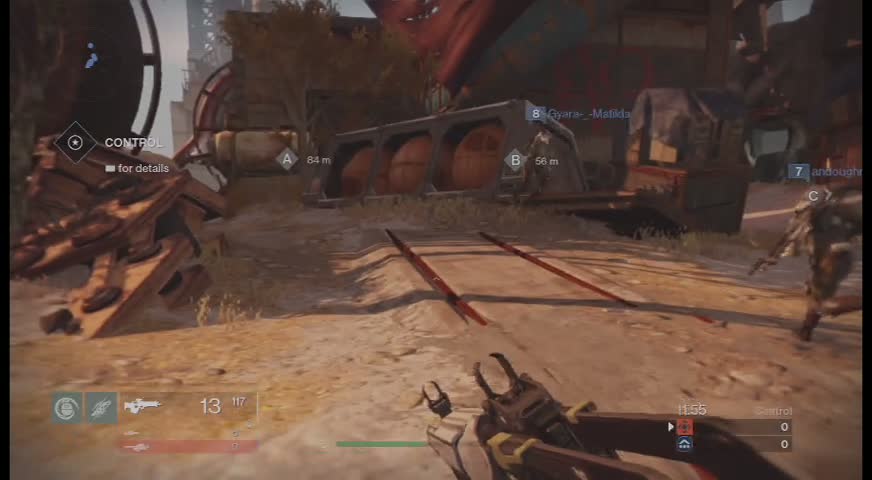 The narrow passages beside the building in the middle connects to Control Point A. The metal walkway near the edge of this area is one of the heavy ammo spawn points. For control games, this is one of the paths players must take to flank Control Point A.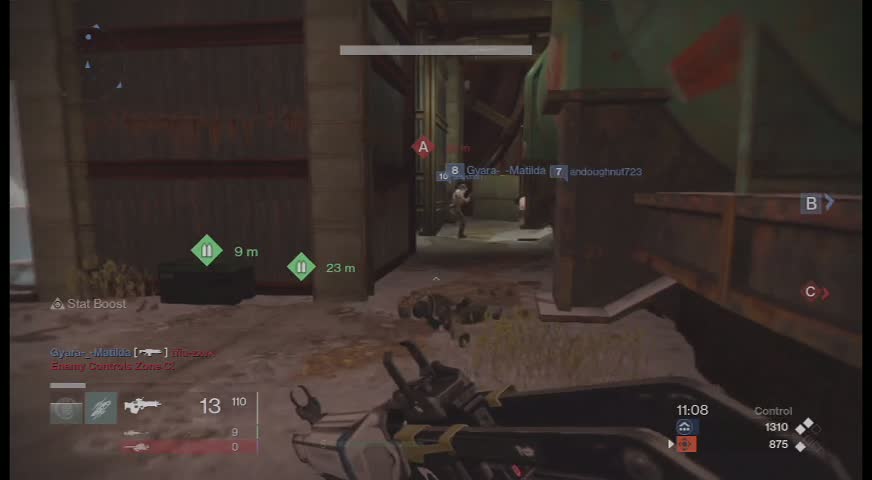 The building where Control Point C is located has a long corridor that is connected to three exits; one's the main entrance, one is connected by a tube leading to exterior of the middle building, and the last one at the far end. This is another heavy ammo spawn point location.