First Light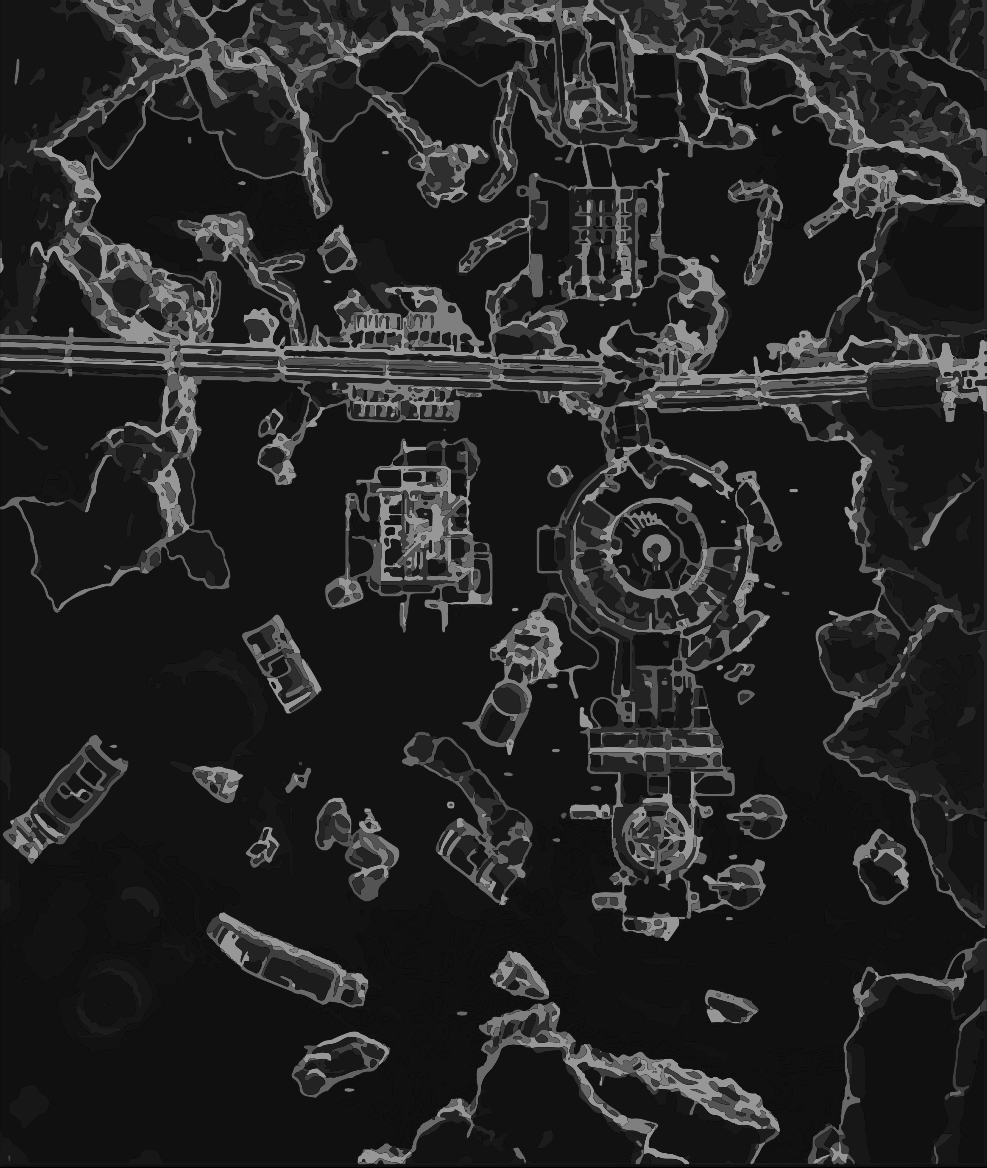 This is one of the larger maps in the game, based on the ruins of a research complex on the moon. This is one of the few maps that has vehicles and turret emplacements. Since there's a lot of open space, players can use sniper rifles to take out enemies safely from a distance. Players don't need to wait for vehicles to appear since they can use their Sparrows to get to their desired location immediately. There three Pikes available from fixed locations in the map and one Interceptor. Players have the option to duke it out outside or engage in close-quarters combat inside the base ruins.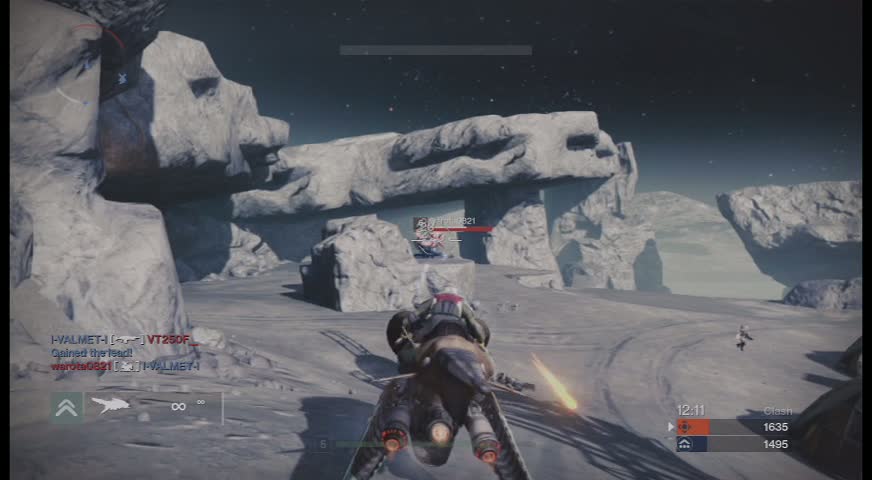 There are three turret emplacements in the area; one is overlooking the small room where Control Point C is in Control games, the other is overlooking Control Point B, and the last one near Control Point A. (Which is basically in the outer stretches of the map). These turrets are exposed in a long, open space so it's not recommended to operate the turret unless really necessary.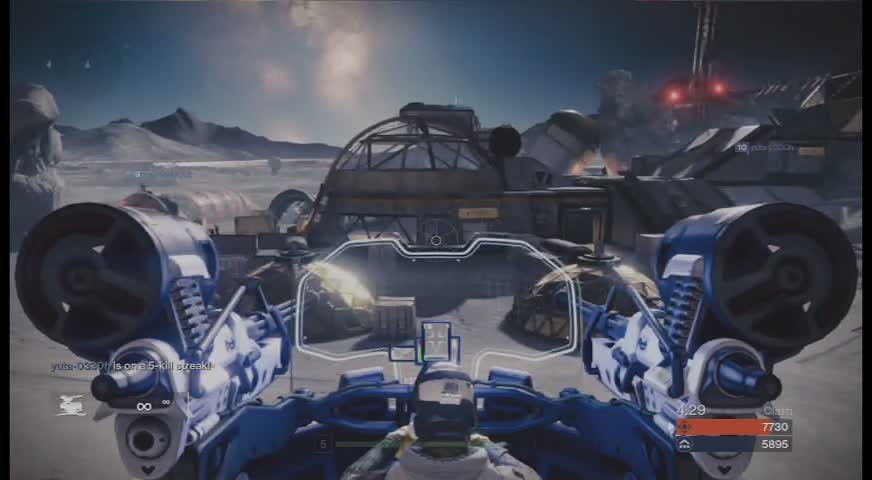 One of the heavy ammo spawn points is located in the small room where Control Point C is located in control games. The other one is near control point A. The distance between the two spawn points are great so choose whichever one is nearest to you.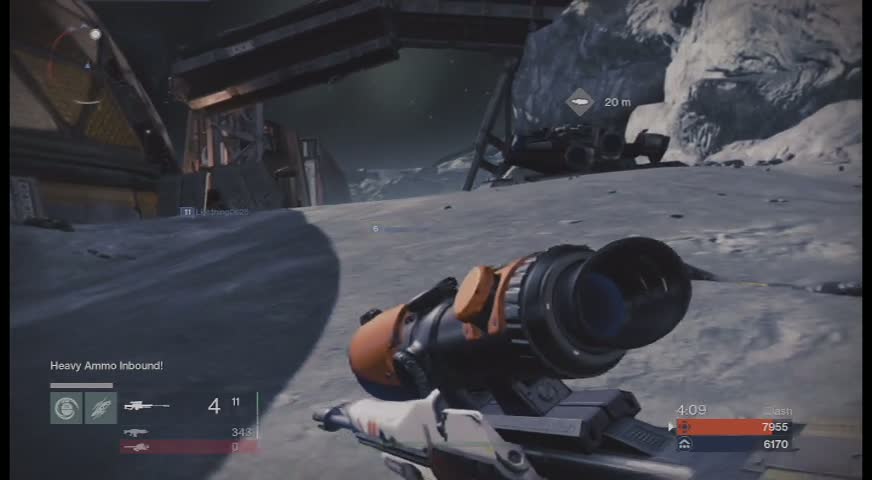 Players can also use the height of the buildings in the middle as vantage points. This is quite a double-edged sword since enemies can clearly spot your on top of the buildings as easy as you can scout the area. Due to the map's size, the situation and strategy will change, depending on the game mode and your team's composition.