Loot Farming Tips
When the game is new, the popular way of collecting loot is by farming specific spots with infinite enemy spawns. There are many Loot Caves or loot farming spots that were shared and were already patched. Bungie is actively patching these exploited locations to prevent being abused by players to grind for hours to get a chance to get high quality gear and weapons. One of their methods in addressing that is by having drops for completing Strike Missions and increased drop rate for normal encounters.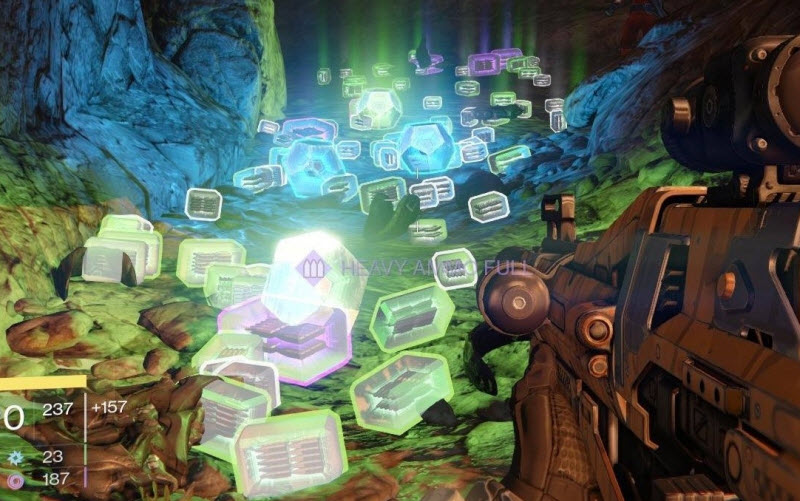 Since the (
Patch 1.0.2
) update that has gone live since October 3, Legendary Engrams (purple) will always produce legendary items or better. Rare engrams (blue) will always produce blue or better, with a chance of getting a Legendary bumped up. Daily Heroic, Weekly Heroic, and Vanguard: Tiger strike playlist will give players a chance to get Legendary gear on top of the existing rewards.
There are a lot of non-conventional loot farming methods being discovered so to avoid this part of the guide from being outdated, I suggest Googling these new, updated methods if you feel like spending a few hours farming.
Here are some of the "working" loot locations I've found, as of this writing:
Resource Farming
Aside from farming various loot and potential legendary equipment, you also need to farm resources. These are very valuable since you need them to upgrade your legendary or exotic gear. You can collect resources as is or get them from chests. It is recommended to farm loot chests instead since you can get one or two resources per chest, in addition to glimmer. If you're lucky, you might even get blue engrams. Usually, these chests will contain green items, which you can promptly dismantle to get their materials. Doing chest runs like this is even more beneficial if you have some corresponding bounties in the same location.
Spinmetal
The best method to farm Spinmetal is by finding chests in the
Rocketyard area
. However, it is recommended to try this when you have a high-level character since the area is littered with tons of Hive and Fallen enemies. This area is also a potential Public Event location which needs a group of Guardians to complete. There are Spinmetal spawns in the area but you have to check the identical dark rooms and corners since these are the potential loot chest spawn points.
Helium Filaments
The area is Archer's Line is full of
respawning loot chests
and Helium Coils. It's better to do this while you have active bounties related in the area (like collecting Moon Shards from killed enemies). The loot chests here will also contain Helium Filaments most of the time but if you're lucky, you'll get Engrams, and uncommon equipment and weapons you can dismantle.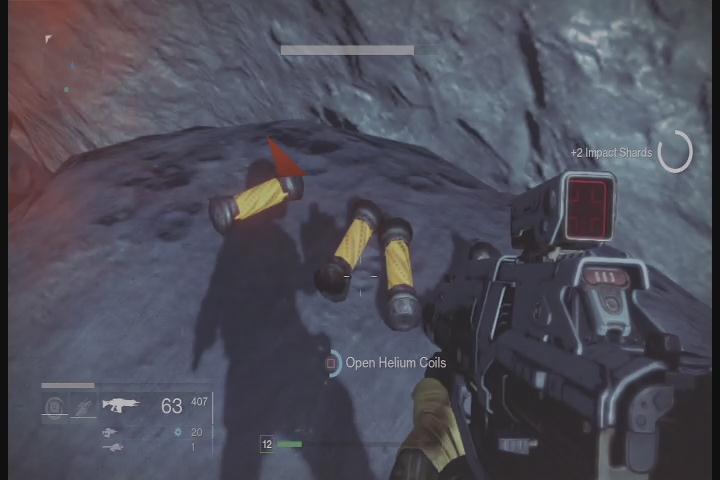 Spirit Bloom
There's an area in Venus called Ishtar Commons where you'll find a never-ending, scripted battle between the Vex and Fallen here. This area is a good place to farm Spirit Blooms, loot chests, and complete a couple of easy Patrol Missions. (Kill certain enemies and collect their drops) The chests are located inside the dark rooms and some elevator shafts around the area. After collecting the Spirit Blooms and chests, leave the area using any of the three available exits (Hall of Whispers, Ishtar Academy, N/Gen Branch) to reset the area. You'll almost always find one loot chest and two spirit bloom locations. If you're lucky, you'll even get three at a time. Killing the Vex and Fallen in the area will also have the chance to drop engrams.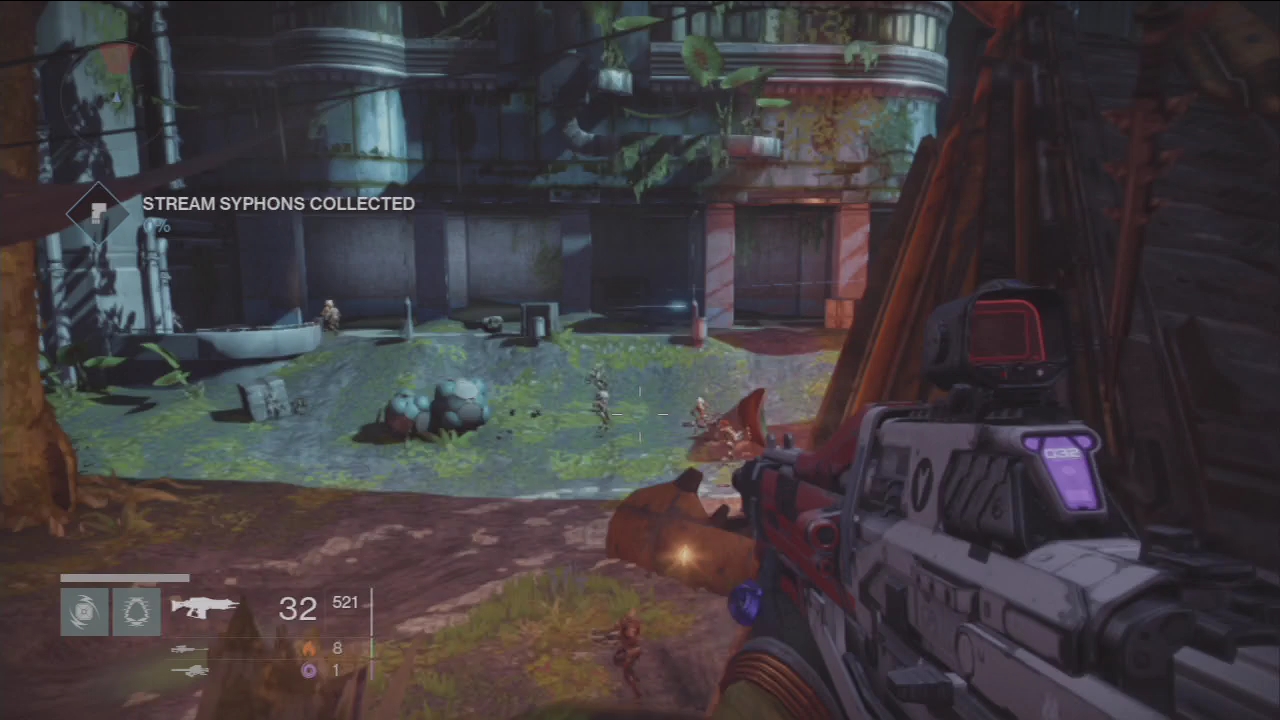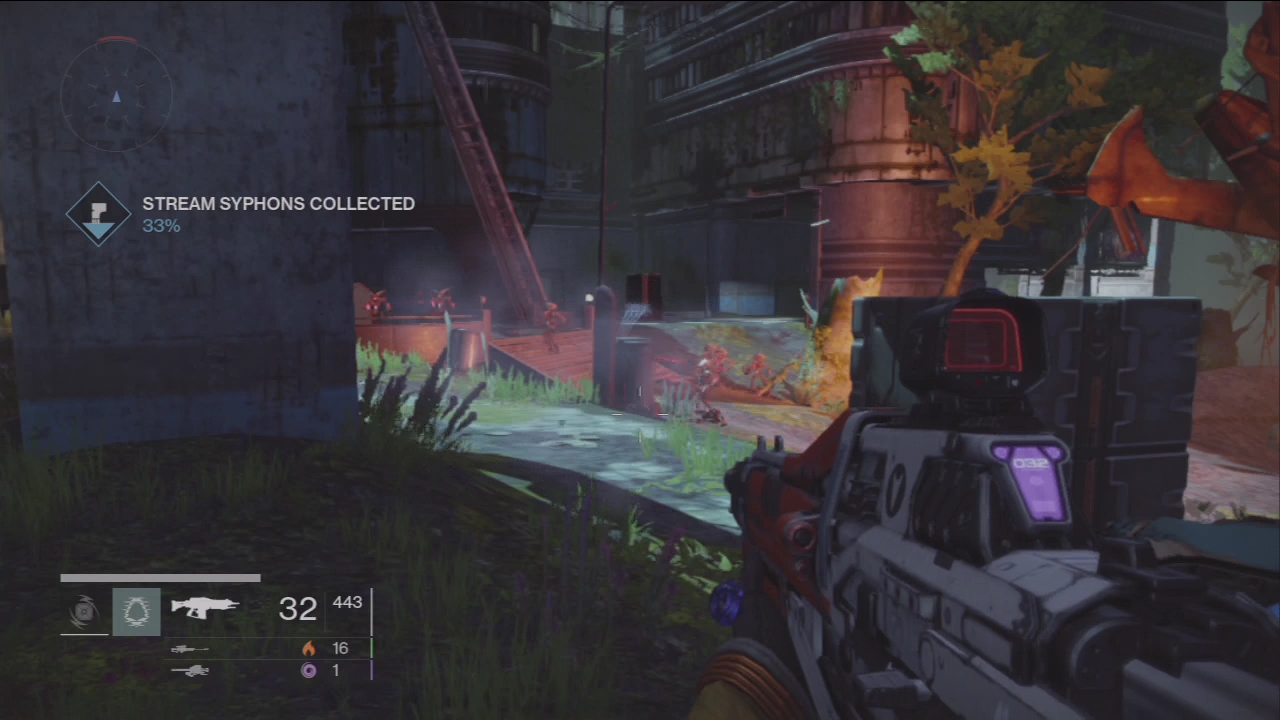 Relic Iron
The Scablands is an area with several rooms where loot chests appear. Though actual relic iron spawns are not common in the area, the fact that you can get one or two relic irons with other good, potential loot is certainly worth the trouble. This
video
shows the potential loot chest spawn points.