Pulse Rifle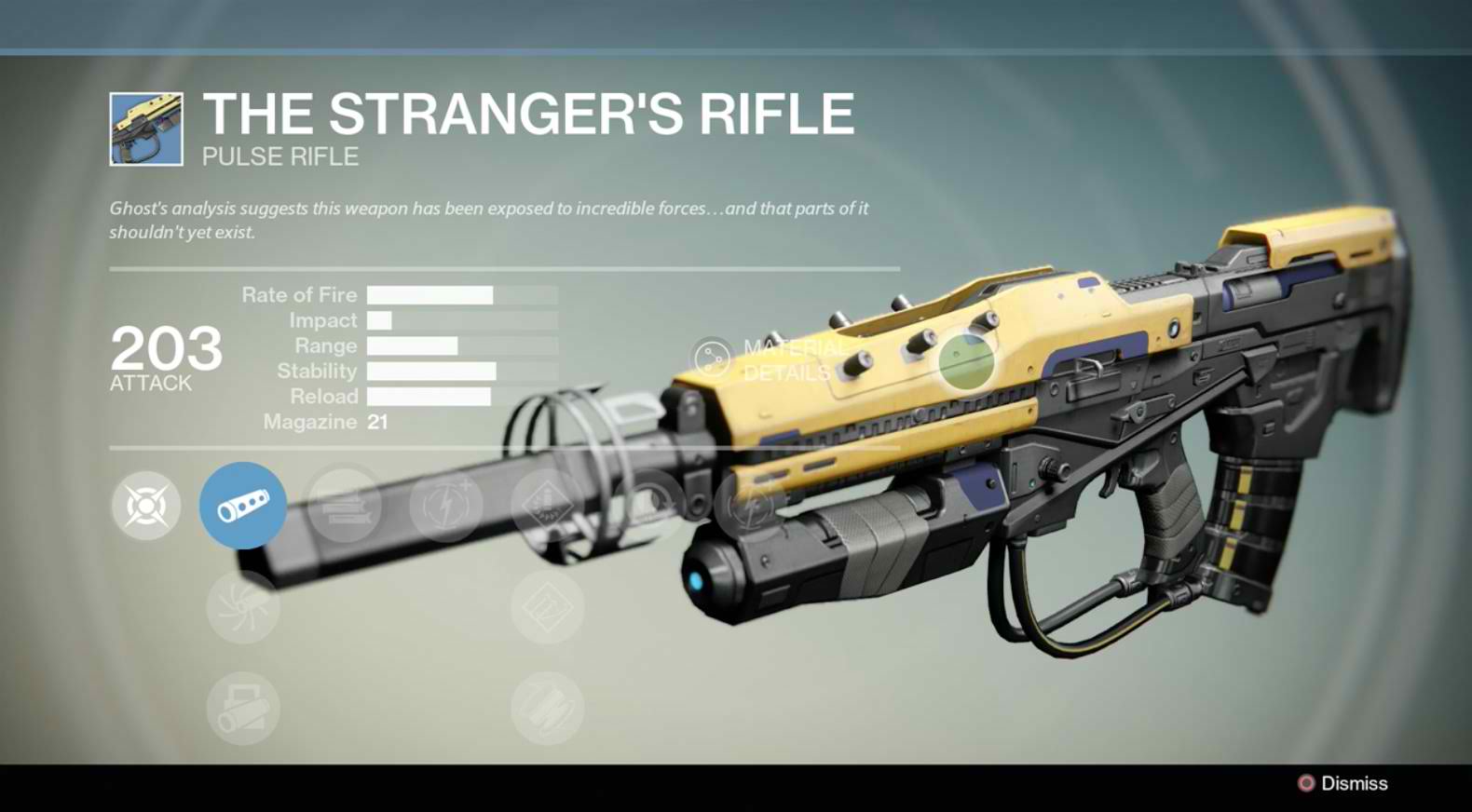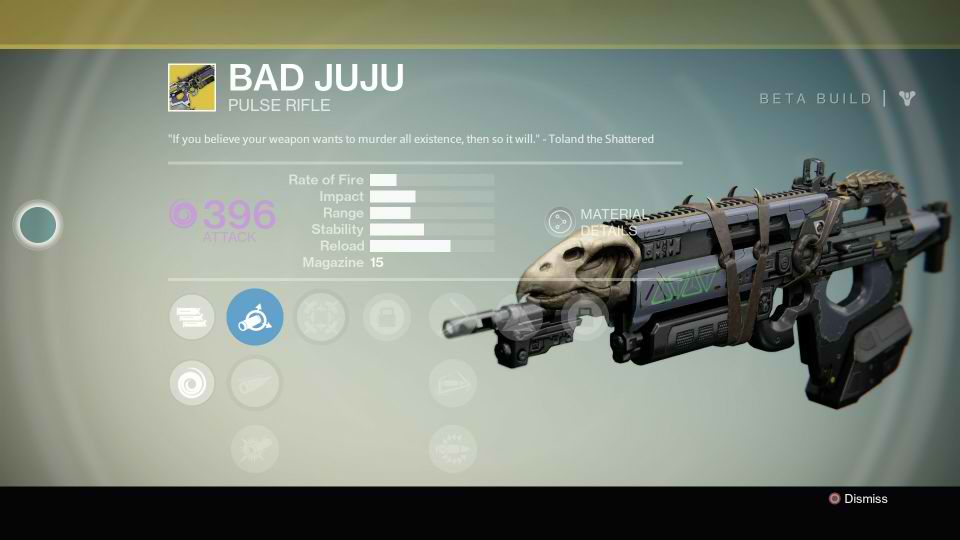 Pulse Rifles are burst-fire weapons capable of unloading three bullets quickly per shot. They are stable, deliver considerable damage with good effective range and average rate of fire. It is safe to assume that Pulse Rifles is in the middle-ground between Scout and Auto Rifles.
PvE:
Pulse Rifles doesn't stand out or excel when dealing with PvE enemies but that doesn't make them any less useful. They can be effective both in mid or short range. The split-second interval per burst shot also allows players to deliver accurate damage since recoil is minimal.
PvP
Pulse Rifles can be tricky to use in PvP unless the user has good, steady aim. For mid-range engagements, it is worth noting that this weapon can't quickly kill any target unless the target's shield is down and he/she has a few HP remaining. The pulse rifle's damage diminishes the farther the target is.