Auto Rifle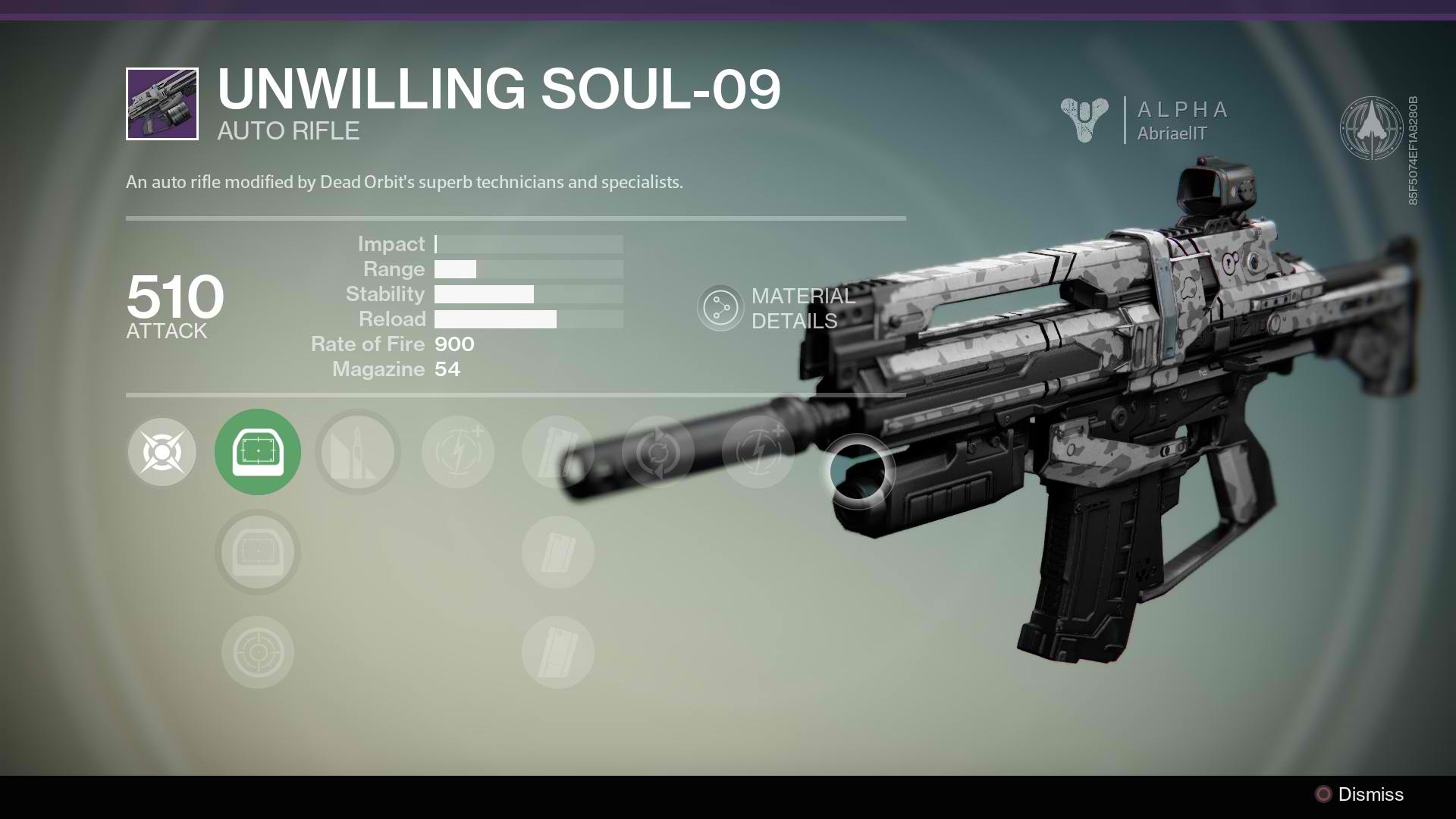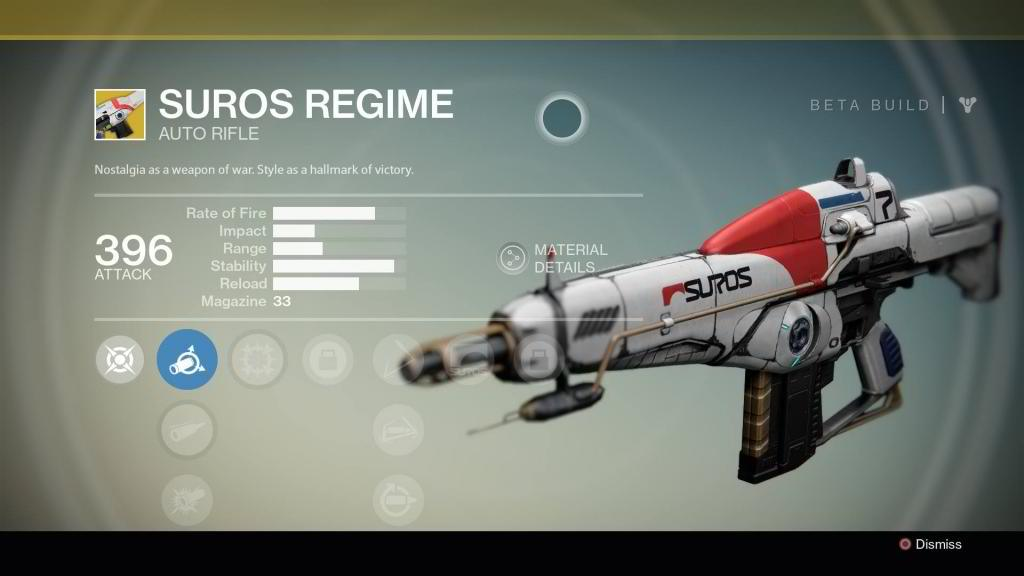 Auto Rifles are automatic weapons and one of the most preferred weapons of Guardians because of its ease of use. Auto Rifles are very effective in close to mid-range engagements. Their average and large magazine size is perfect for "spray-and-pray" tactics or just simply providing covering fire. They are quite stable even when firing continuously. Auto Rifles usually carry around 20-30 rounds per magazine but there are variants that can carry up to 60-70 rounds. Auto Rifles can fire continuously until all rounds in the magazine is exhausted.
PvE
: Auto Rifles are quite effective in crowd control since the user can quickly suppress enemy advance with short reload intervals. Though each shot lacks impact, the high rate of fire can quickly stack up the damage and destroy the targets effectively.
PvP:
Auto Rifles is also popular for most PvP players. It's effective range, rate of fire, damage, and accuracy makes it a very good all-rounder weapon. Since targets in PvP can be very agile, even ordinary players can take advantage being able to fire continuously and accurately.