Titan
Sub-classes:
"The first Titans built the Wall, and gave their lives to defend it. Now, you stand in the same high place, steadfast and sure, protecting all who shelter in your shadow. You hail from a long line of heroes, forged from strength and sacrifice. Our enemies may be deadly and merciless, but so are you."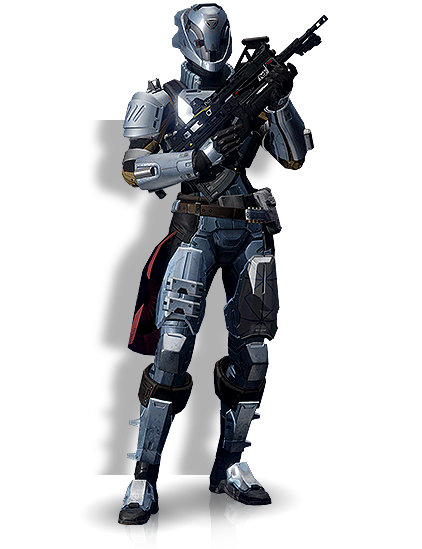 Overview
Titans are the soldiers of the game. Titans have long honed the power of the Traveler, passing these skills to each warrior generation. Their strength and sacrifice gave birth to the City, nurtured it, protected it. Titans have taken a blood oath to ensure that the City and its walls will stand strong.
Titans are fierce, heavily armored, and powerful. They can take a lot of damage but due to their armor, they're the slowest of the three classes. Titans straight up fight in the front lines, and serve as the tank in the team they belong to. Titan abilities will depend on the sub-class they're going to select. The same applies to the type of grenades they can carry, and modifiers. These are skills attributed to the specific sub-class.