Bastion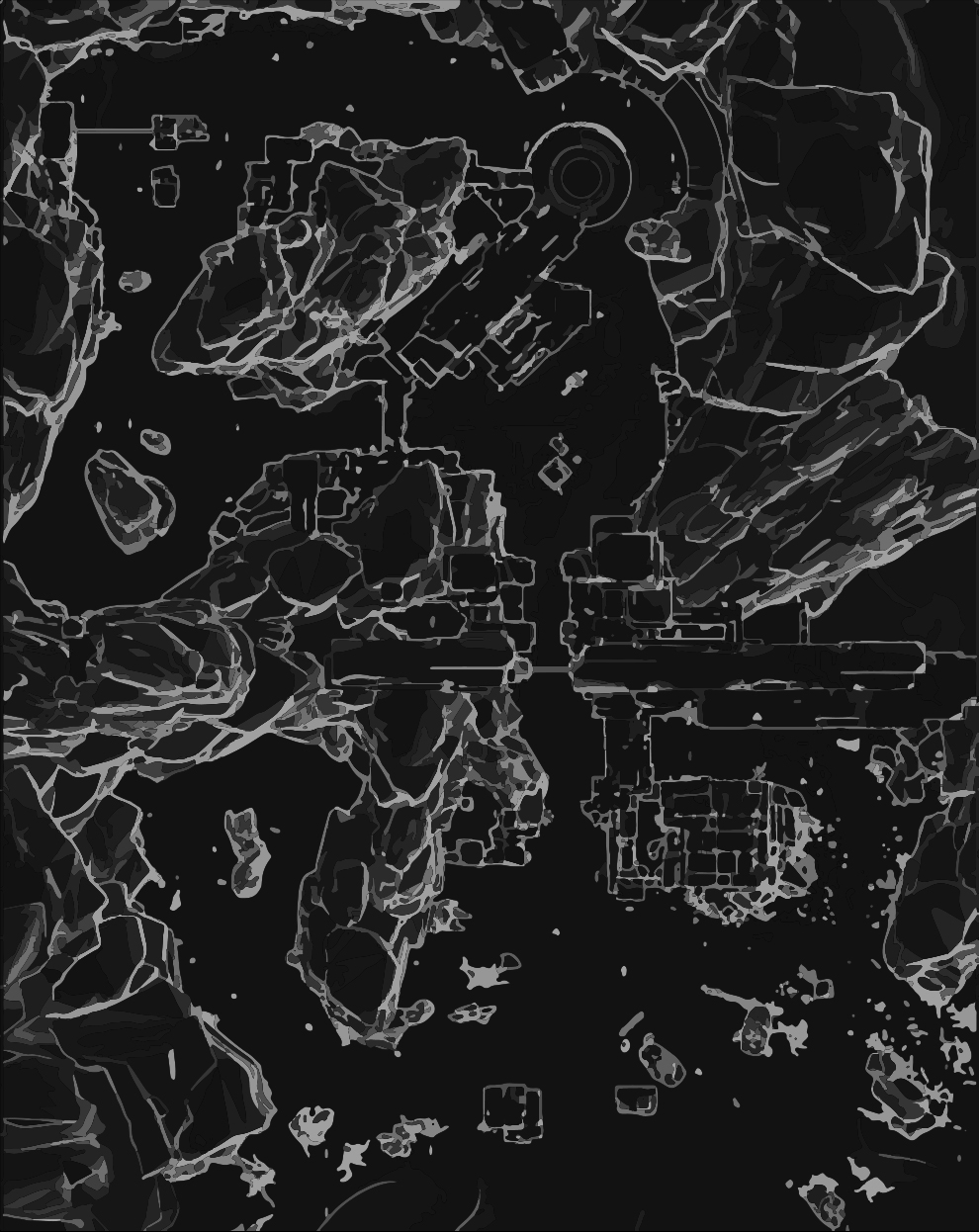 This is one of the larger maps set in some Mars ruins. This map features controllable tower emplacements, and vehicles like Pikes and Interceptors. Due to its size, this map can cater large-scale 6v6 battles like Control and Clash. There are key areas in this map that players should be aware off. The first part of the area is just past the ruins. This one of the spawn points and where Control Point A appears in Control matches. Beside this control point is a tower emplacement. Players who are guarding the control point can do it effectively with the turret's powerful machine gun.
The other end of a map is a wide, open area with some vehicle wreckage in the middle. This is a perfect sniping position since you can hide behind the wreckage and have a good view of the middle path, and the other exits leading to the ruins in the middle. In Control games, this area is near Control Point C, located under the ruins near the outskirts. The second turret emplacement is also located here.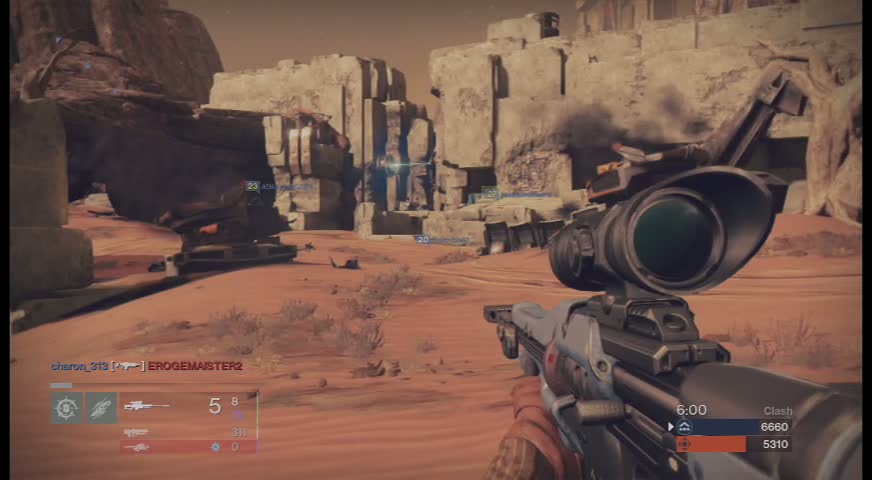 The middle-point of the area is where Control Point B is located in Control Games. This will take players in the ruins' interior, with a ledge they can jump to reach the other side of the ruins. The corridors here provide a lot of opportunities to ambush enemies from outside though players need to keep an eye on their motion sensors since this area is connected to at least three more openings that the opponents can use to flank their positions.