Shores of Time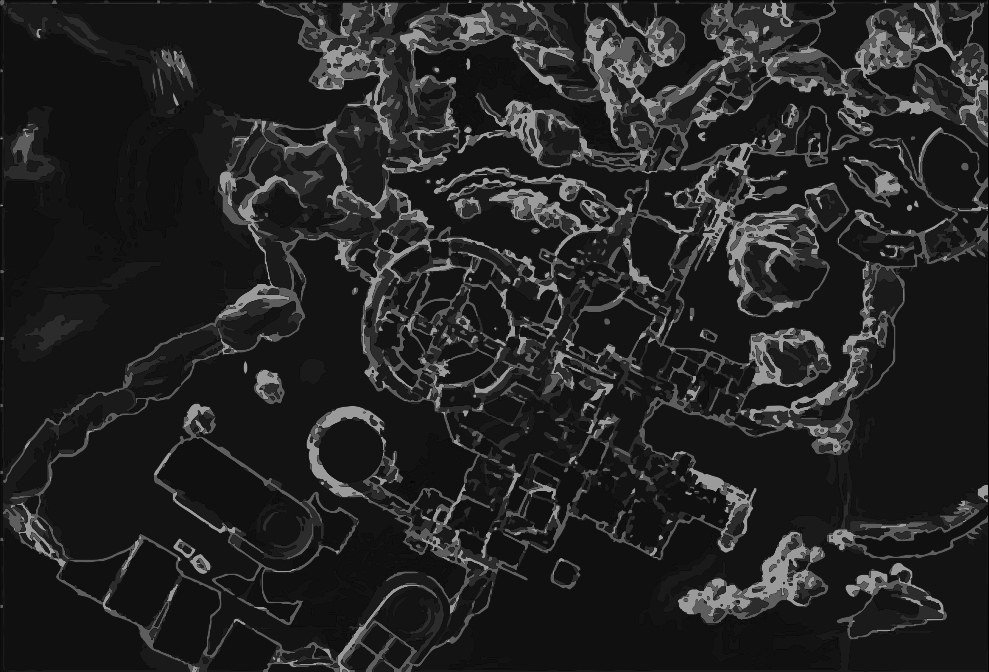 The Shores of Time takes place in an ancient alien ruin in Venus. I will refer to the areas where the control points are located to make it easier to describe the area.
First off, Control Points A and C are just a straight-run-through-a-tunnel away. It is possible to guard Control Point A and snipe targets from the tunnel since it's Point C is exposed. The "hot area" in this map is Control Point B. Aside from the main pathway in the middle, players can reach it by using their movement abilities to get across the gap. It's also conveniently near Control Point C.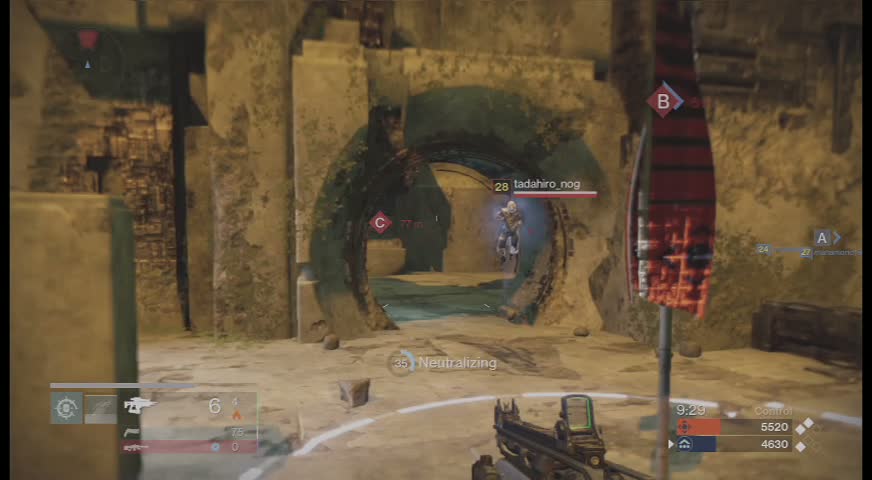 Like other maps, there are two heavy ammo spawn points in the area; one is located in the stairs near Control Point C while the other is on the ledge in the same cavern as Control Point A. In other modes, moving around the outer edges of the area will allow you to flank enemies while minimizing the risk of running into multiple enemies. There's almost no good vantage points here so consider using your sniper rifle only when you're planning to guard key areas like the tunnel leading to Control Point C.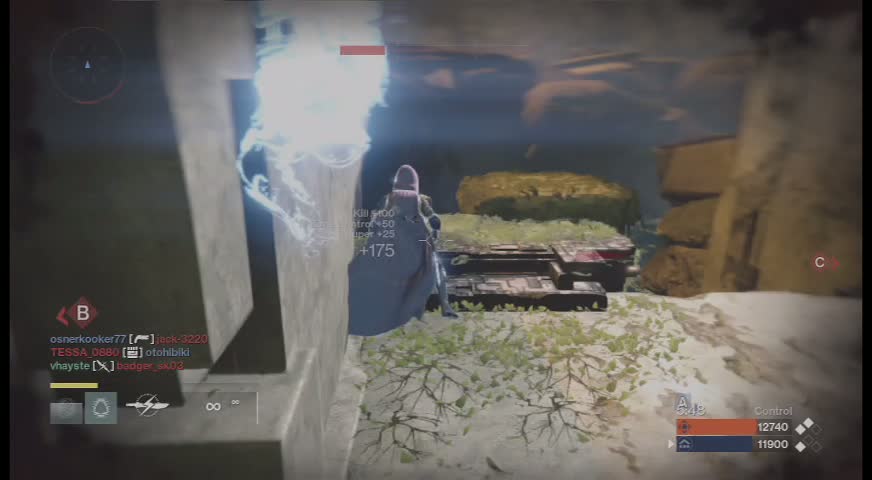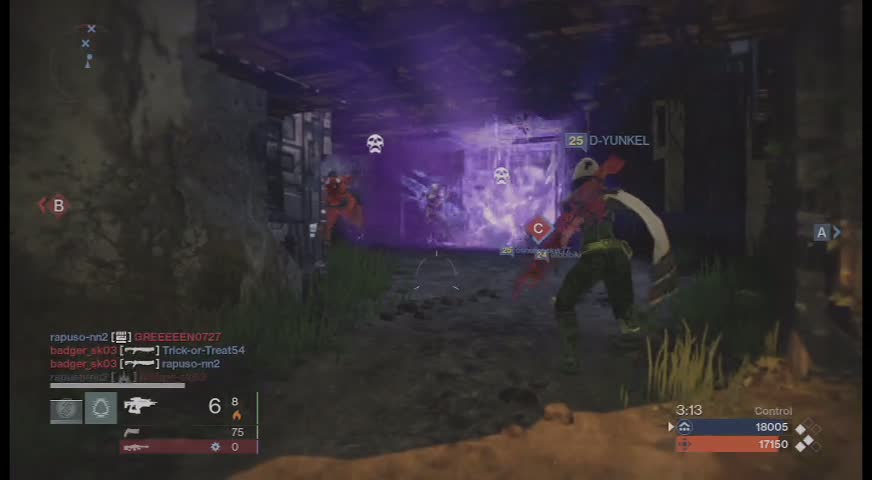 The ruin interior is usually where players run into each other since it has exits on all directions, allowing you to quickly reinforce or move between the two control points.