Blind Watch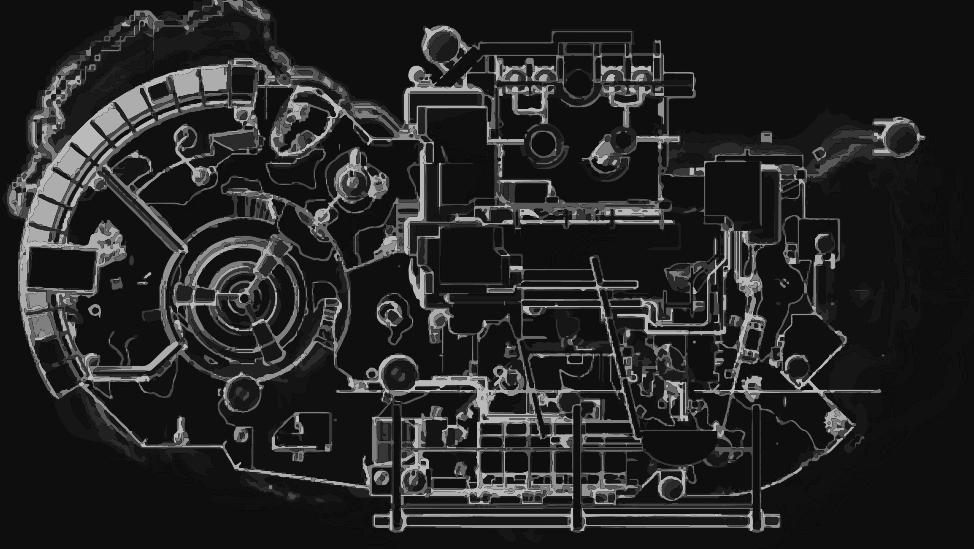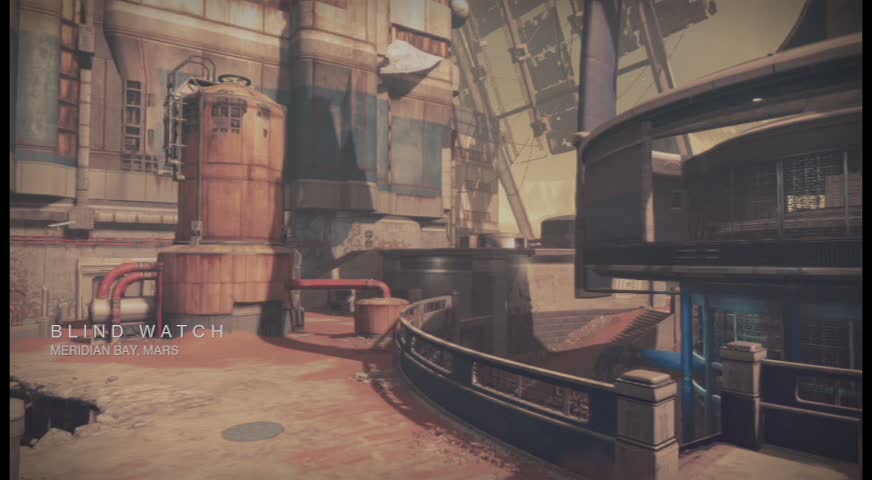 Blind Watch is a medium-sized map located in Mars. To make it easier to describe, we'll divide it in three key areas. The building interior in the middle is where Control Point B can be found in Control game modes. This seems to be one of the most contested areas where players will confront each other, not only because it is in the middle but it leads to a window that overlooks Control Point B. In other game modes, this area encourages close-range engagements.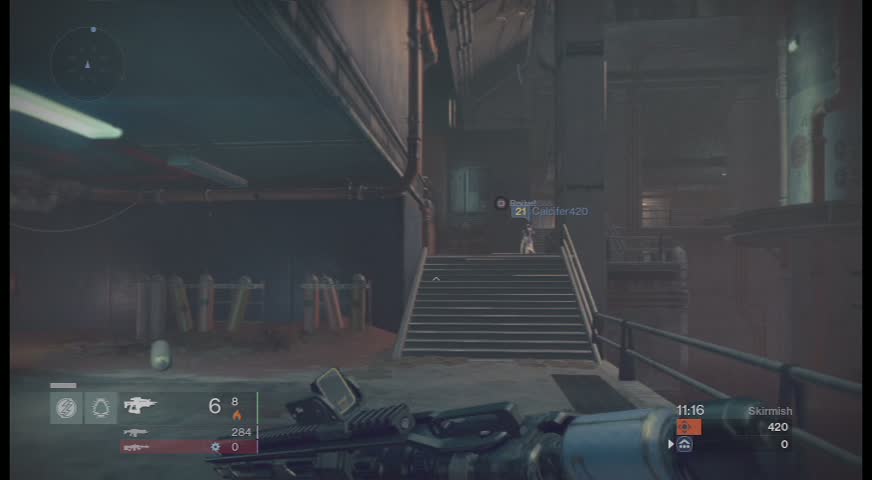 The other key area is the platforms around the rotating machinery. This overlooks the other exits of the middle building and where Control Point C is located. This can encourage sniping because of the elevation. In other game modes, players won't be able to use this vantage point that much, unless their allies are close by and holding the area. The room where Control Point A is located in Control games spawn heavy ammo as well.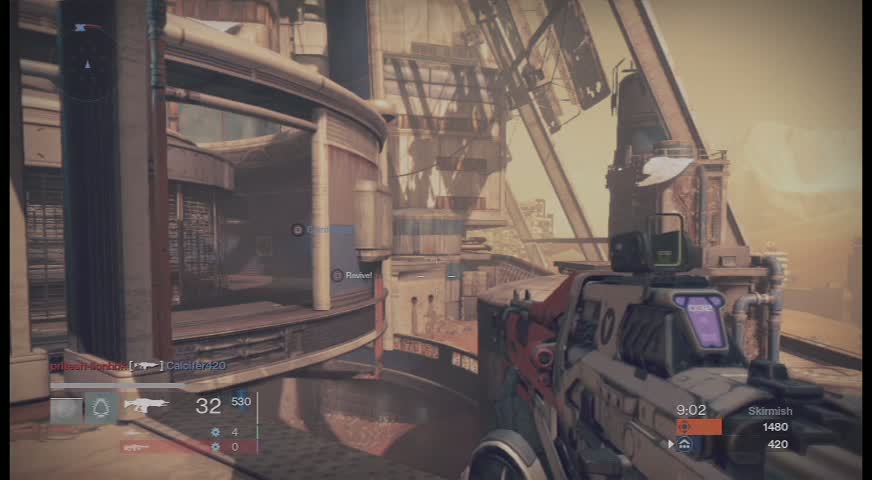 The last area past the building and roofed are near the map's border is nothing spectacular; in fact there's not much traffic in it that there's no significance in this location at all. However, you can enter the building using the window on the second floor or by following the hallway on the ground floor. This hallway is where you'll find one of the heavy ammo spawn points.