Firebase Delphi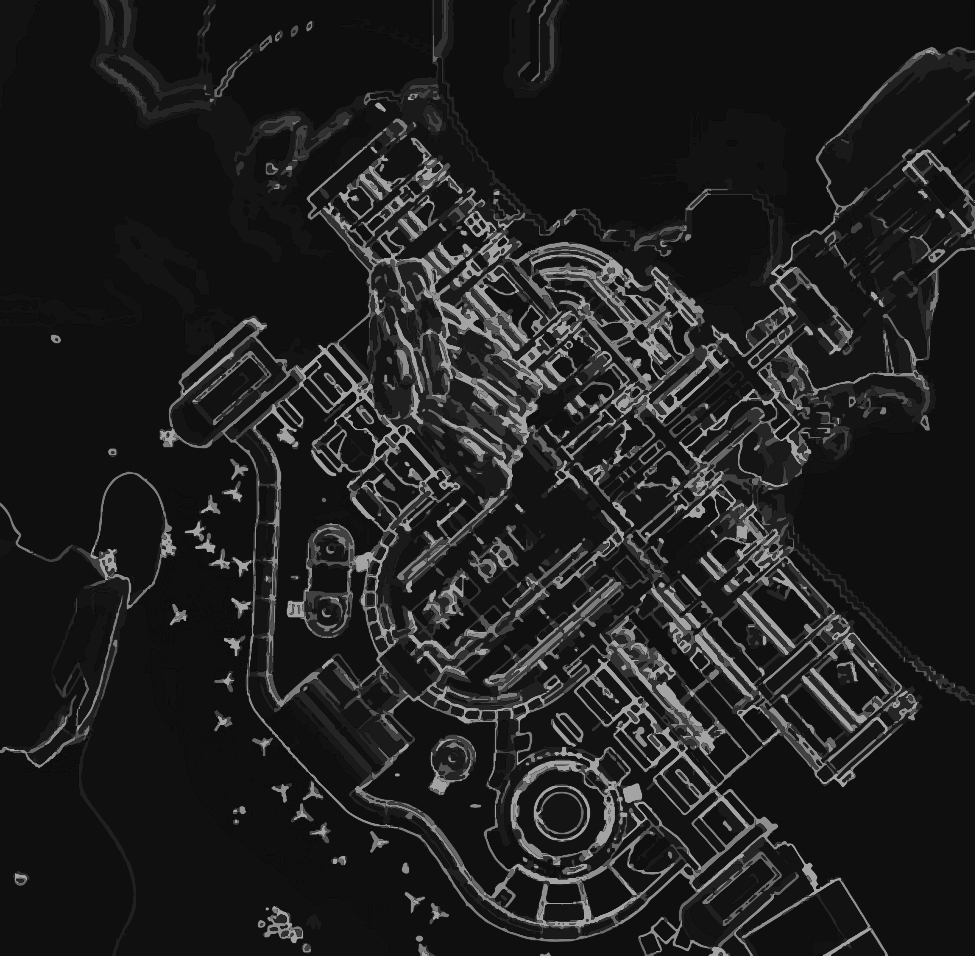 This fairly large map is situated in an abandoned Cabal base in Mars. You can distinguish the map with three key locations. Let's start off with the "hot area", the middle of the map. The middle room is where Control Point B is located in Control games. It's open on both sides, while having an overhead "window" where players can access by hopping on a hanging platform outside the window.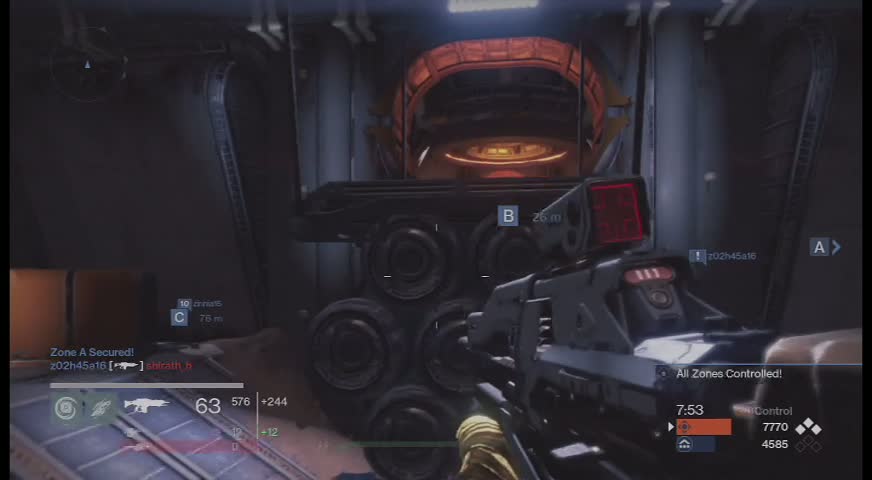 The outer middle area is divided by two massive hatch doors and connects the curving hallway leading to Control Point A and the middle area's ground-floor door. This area is also where a majority of firefight may take place. There's a heavy ammo spawn point near Point A as well.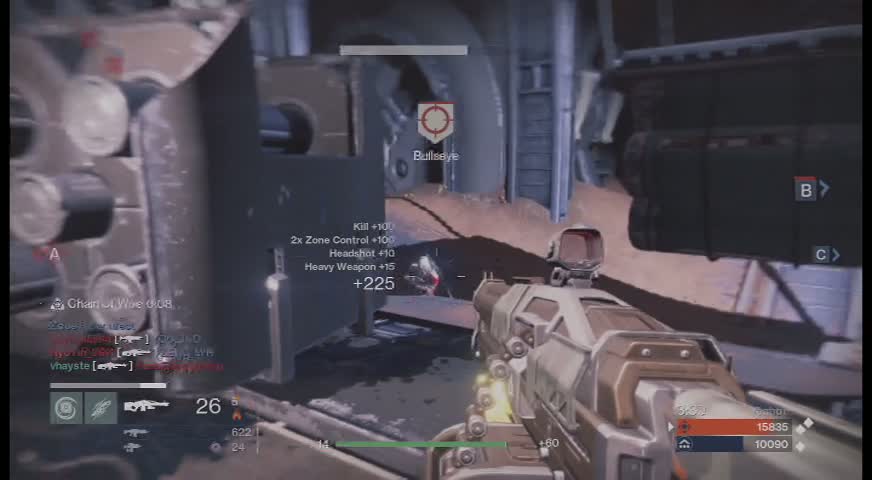 There are two tunnels connecting the central hot area outside. One leads to a bunker where Control Point C is located in Control games and the other leads to the other entrance where you'll find Control Point A. On other game modes, there are the entrances players can take to reach the central area.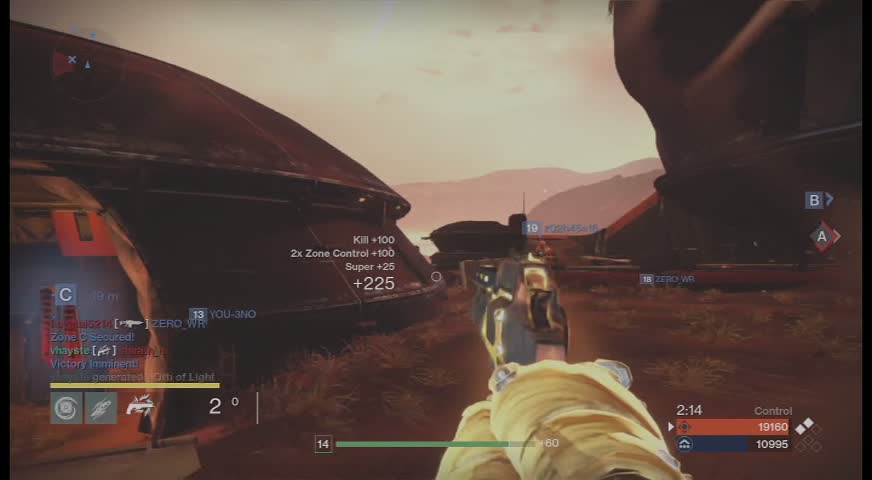 From the bunker, you can enter the large hallway leading to the central hallway, right outside the "hot area" we mentioned. This place is one of the heavy ammo spawn points.